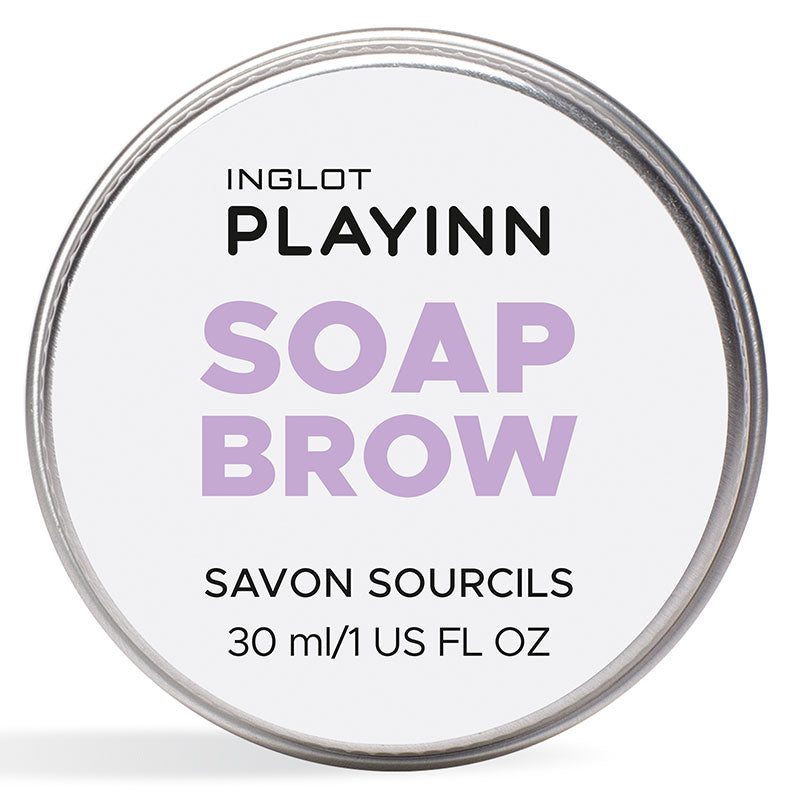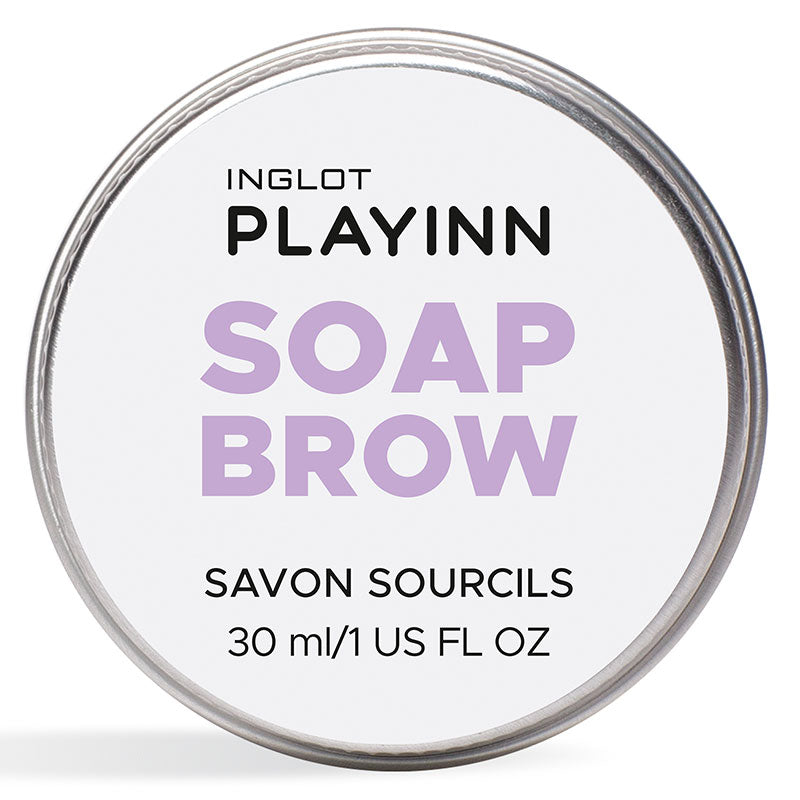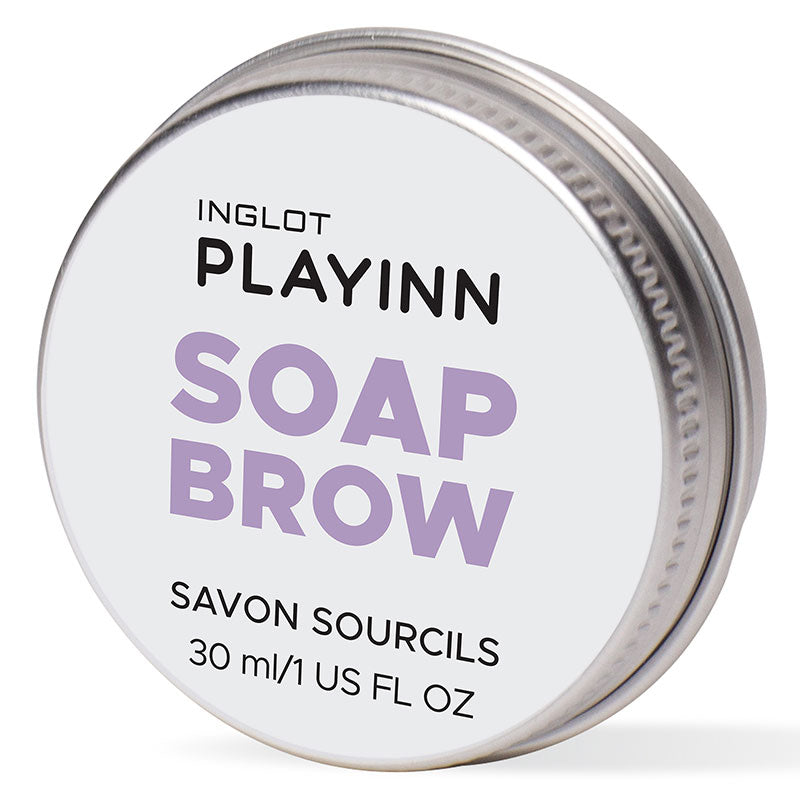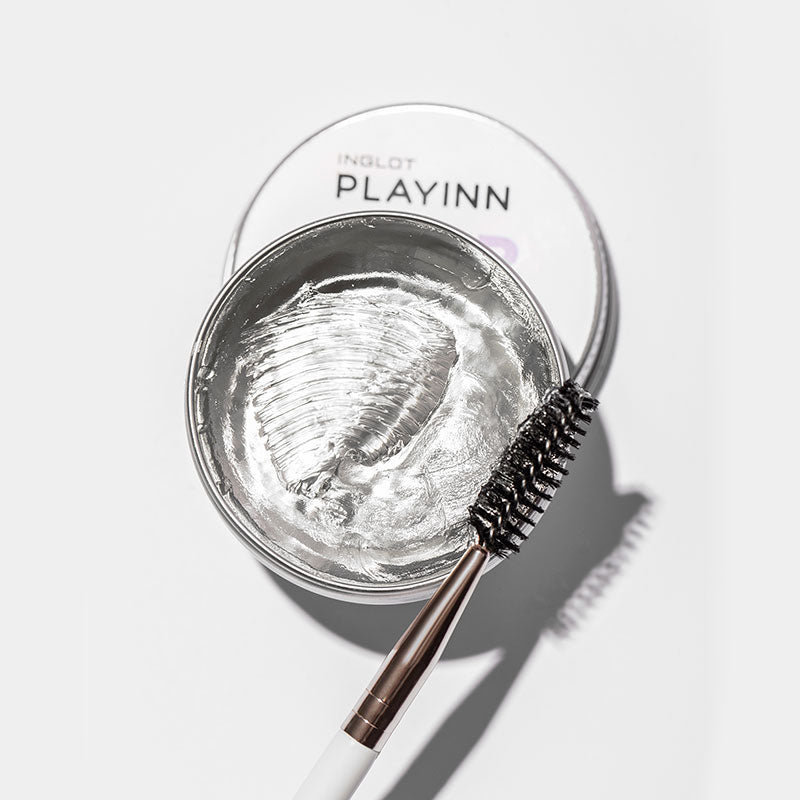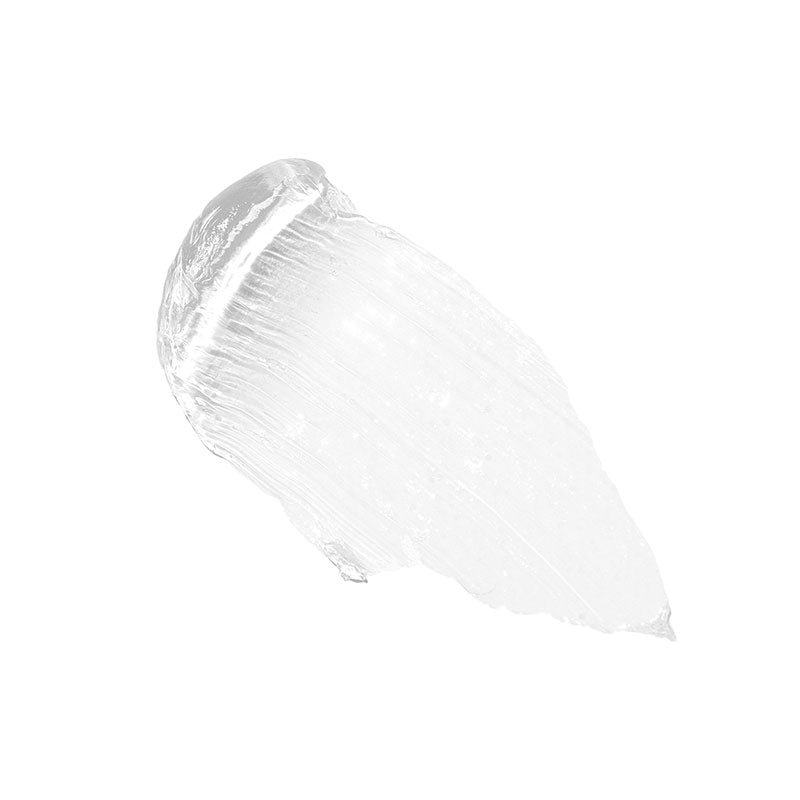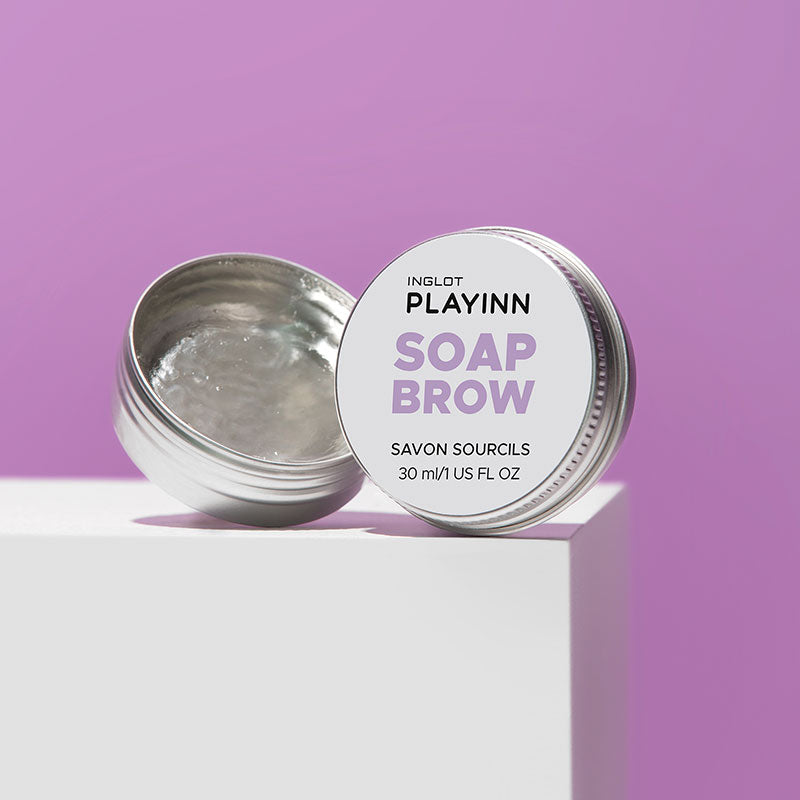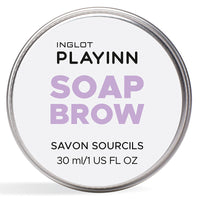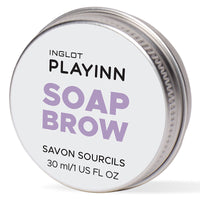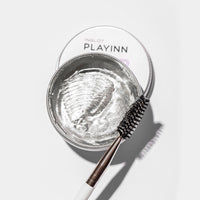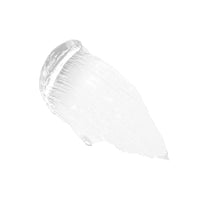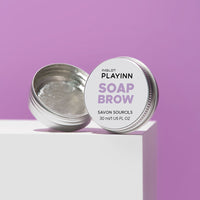 30 ml / 1 us fl oz

Professional eyebrow styling? Or perhaps the effect of lamination? You both have fingertips! The transparent soap rim will keep even the most unruly hair in check. The super strong gel formula will allow you to model your eyebrows and give them the desired shape that will last throughout the day, without the need for corrections. Simple and quick application will also be more pleasant from the fresh scent. Emphasize the natural color of the eyebrows or apply soap with your favorite product, such as pomade or shadow. Give them an expressive look and make them look closer!

The appropriate consistency allows easy and quick application directly on the eyebrows, without the need to use water. The product is very effective, even a small amount will allow you to achieve the desired effect.
Check out how to create a modern look:
1. Apply a small amount of soap to a forehead brush.
2. Then brush the eyebrows so that the soap is along the entire length of the hair.
3. Finally, create the desired shape of your eyebrows, brushing the bristles upwards.
WATER / AQUA, STEARETH-21, GLYCERIN, PVP, FRAGRANCE / PERFUME, PHENOXYETHANOL, ETHYLHEXYLGLYCERIN.