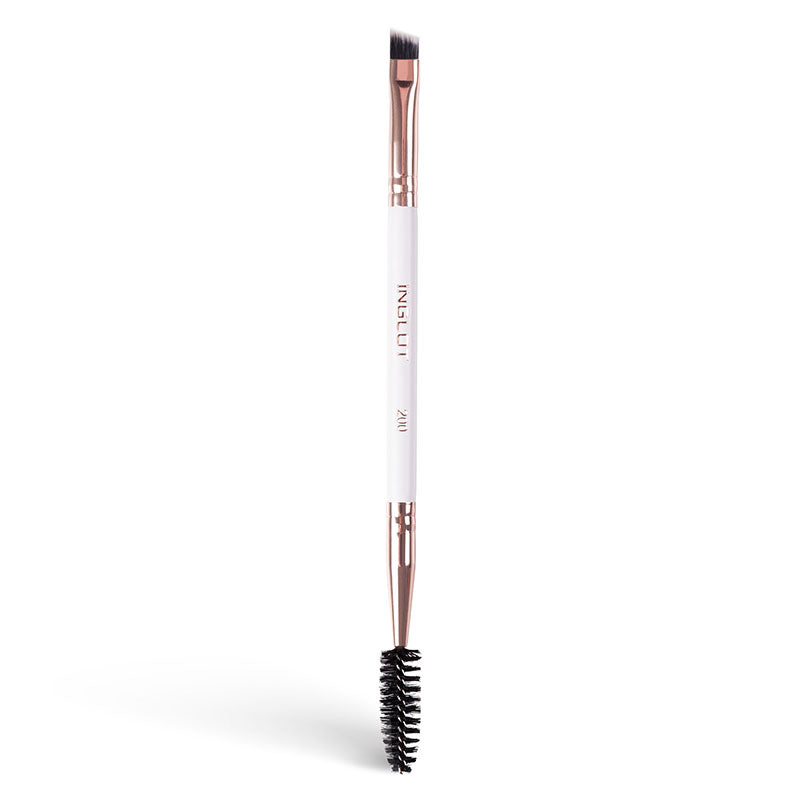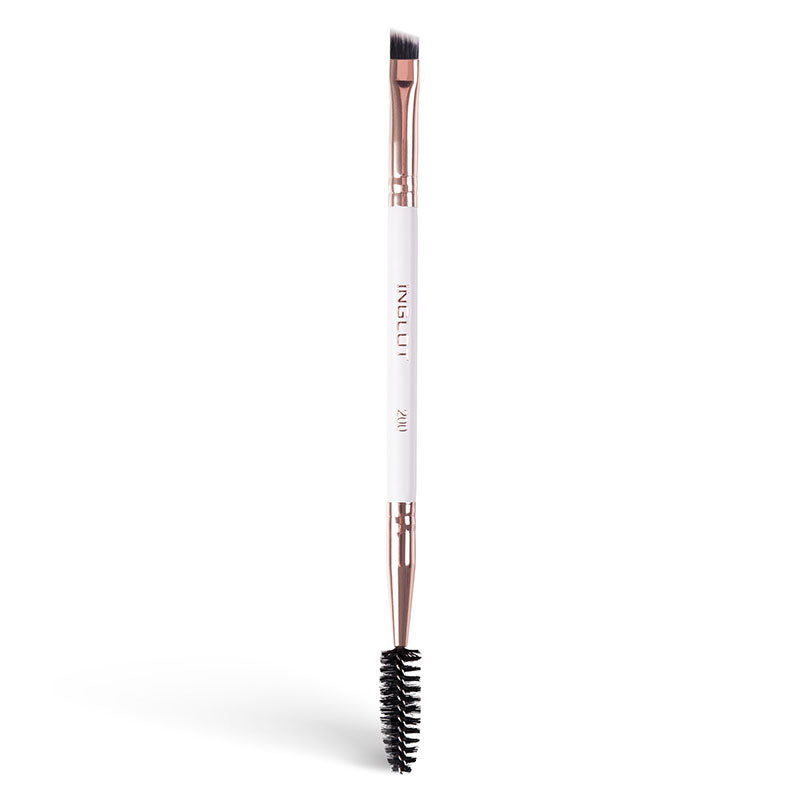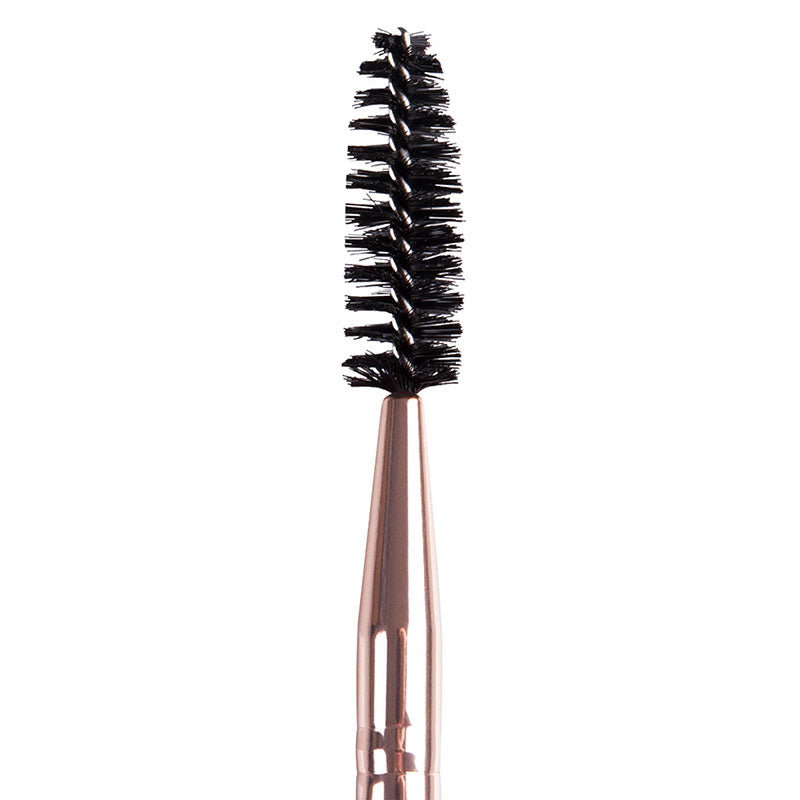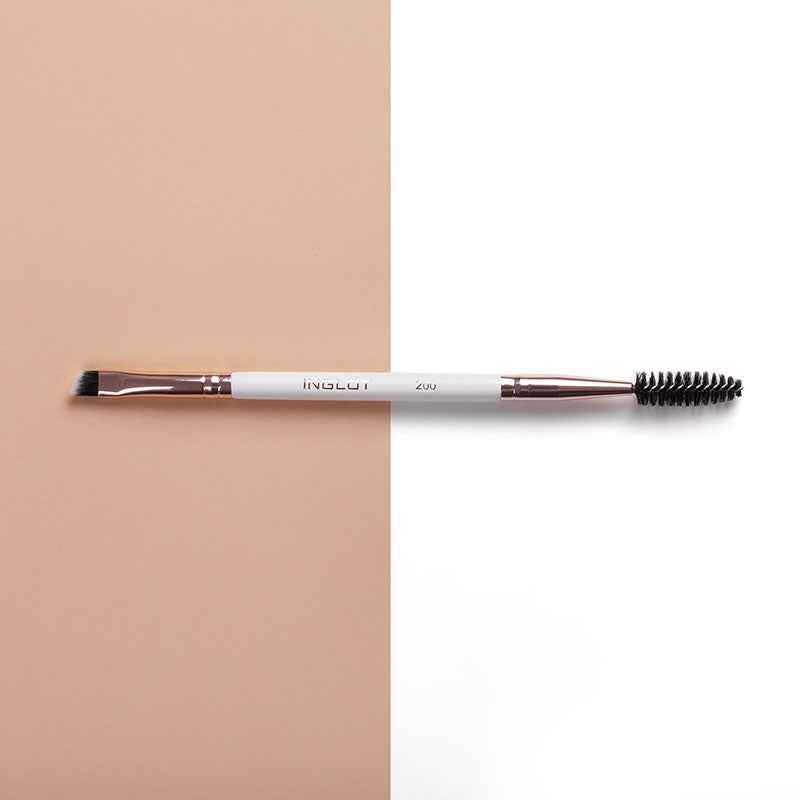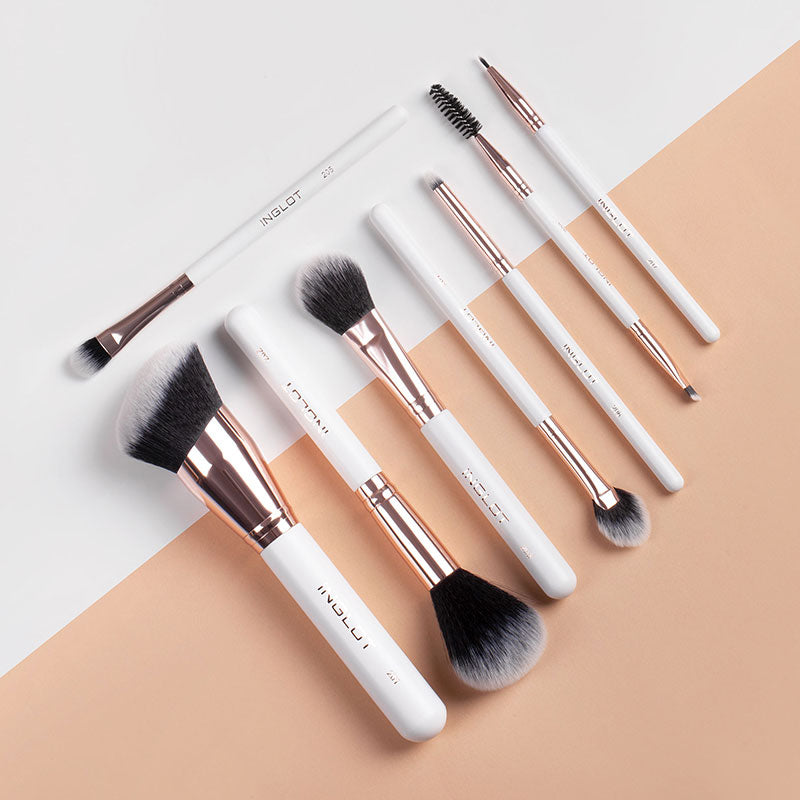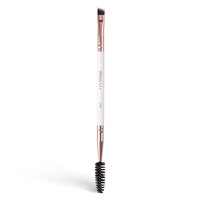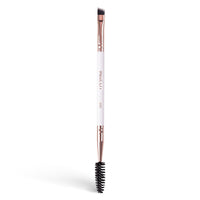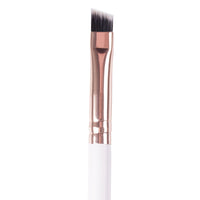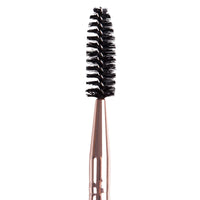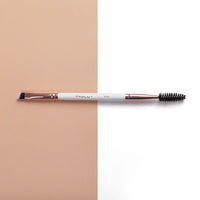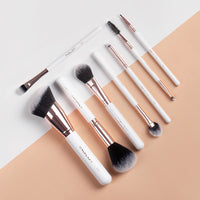 PLAYINN MAKEUP BRUSH 200 - EYES & BROWS
a double-sided, synthetic make-up brush for eyes and brows.
Perfect for applying eye shadows, wax or brow gels. The trimmed and dense, yet very gentle bristle allows easy highlighting of the lower eyelid as well as creating a perfect line, including the waterline. The small brush is particularly useful for brow contouring or for combing the eyelashes.
Check out how to create a modern look:
/picture" frame "0" >
A 2in1 brush that is perfect for applying make-up at home and when travelling. It is perfect for brow makeup. With the diagonal brush you can shape the brows. The other side of this brush allows easy blending of cosmetics and brushing of the hair.