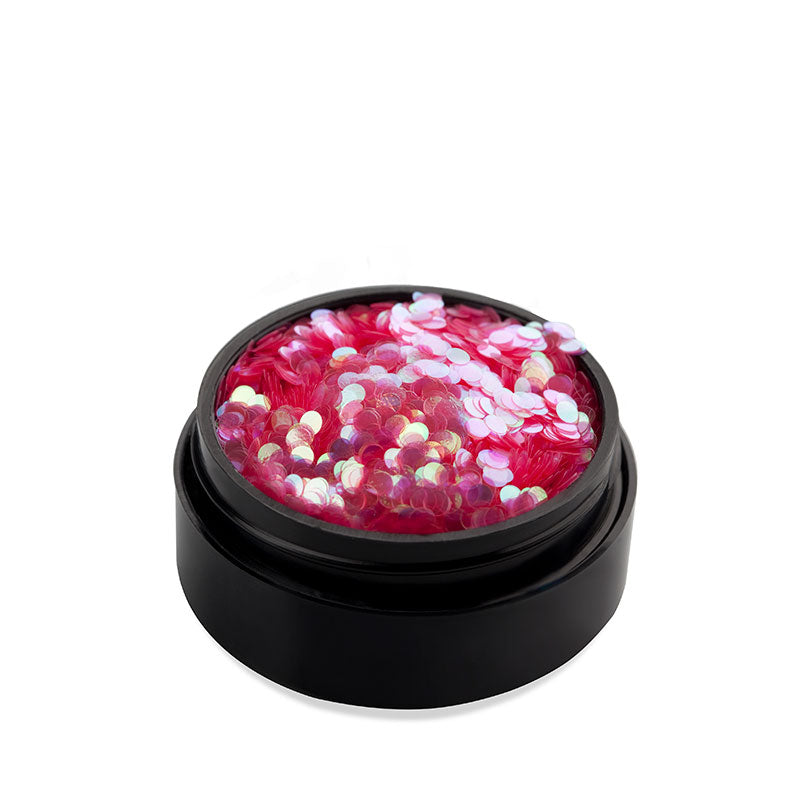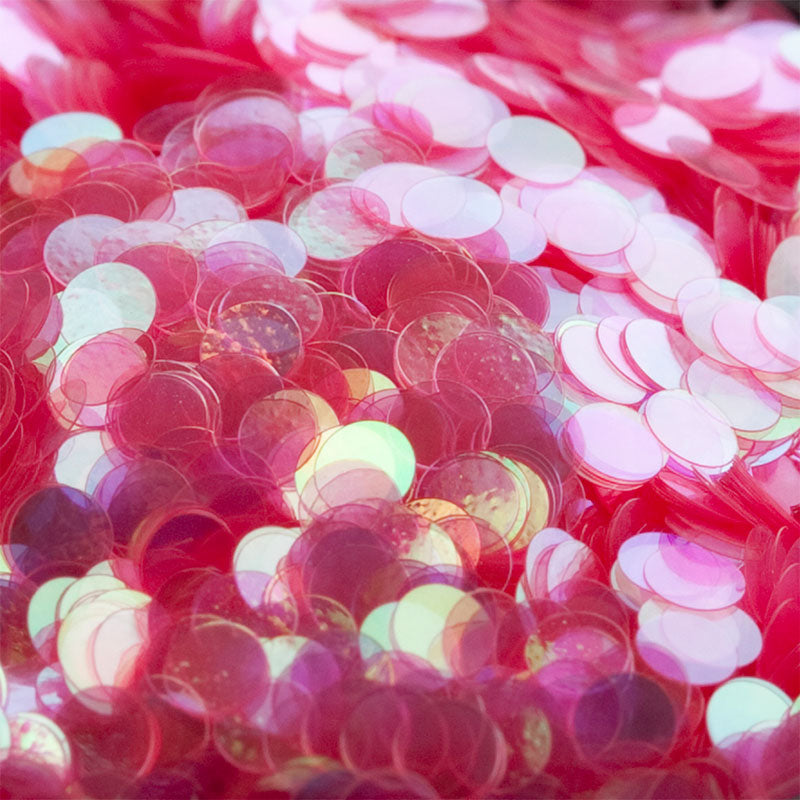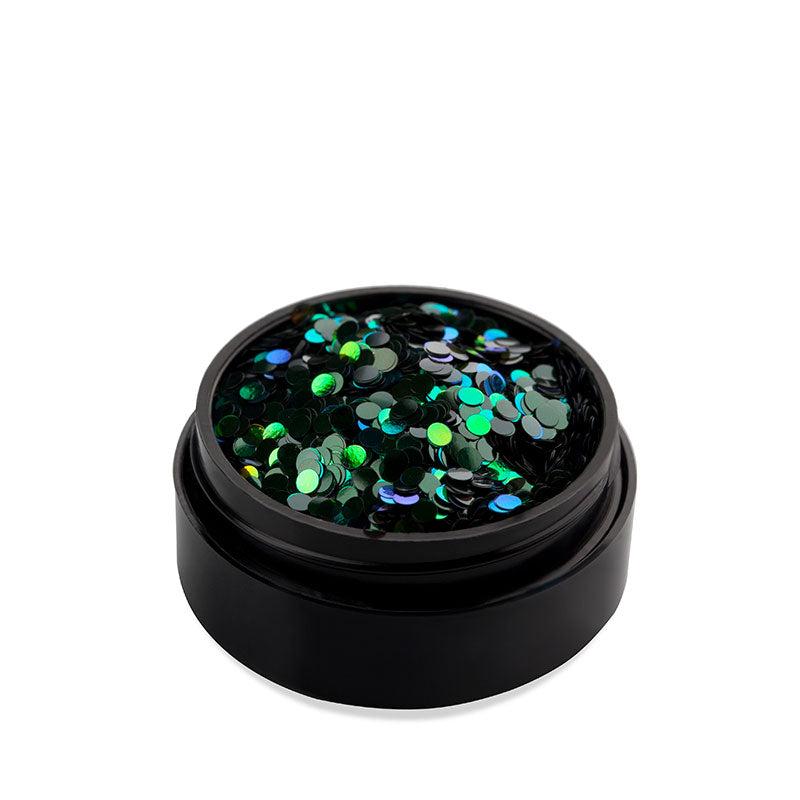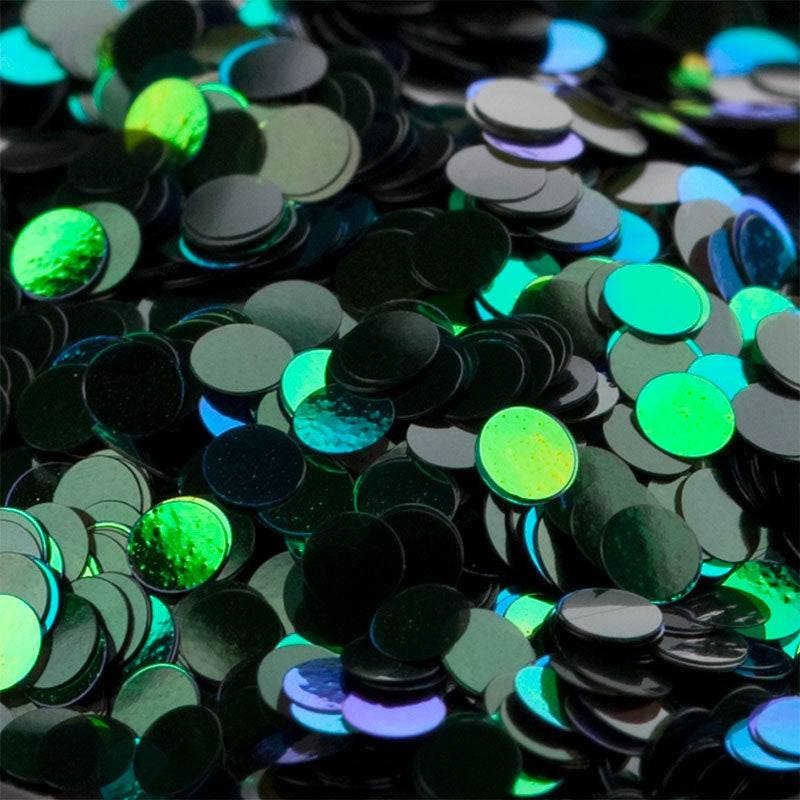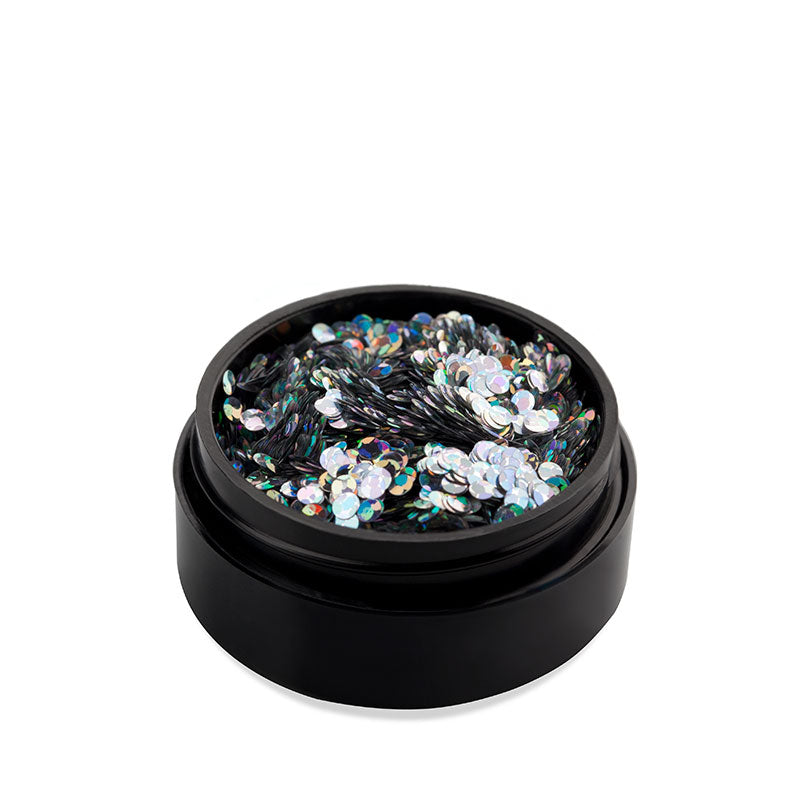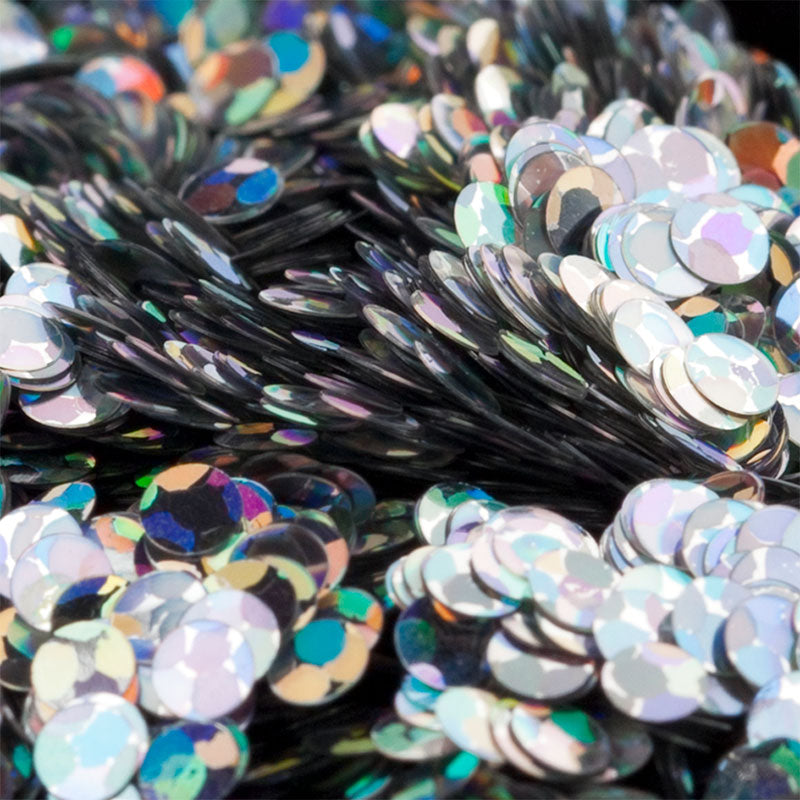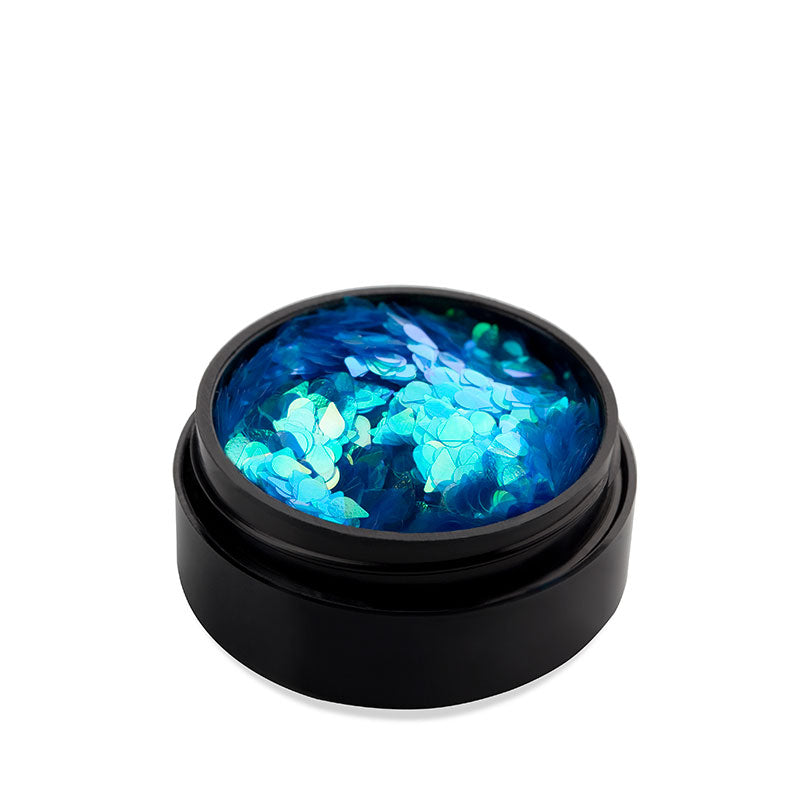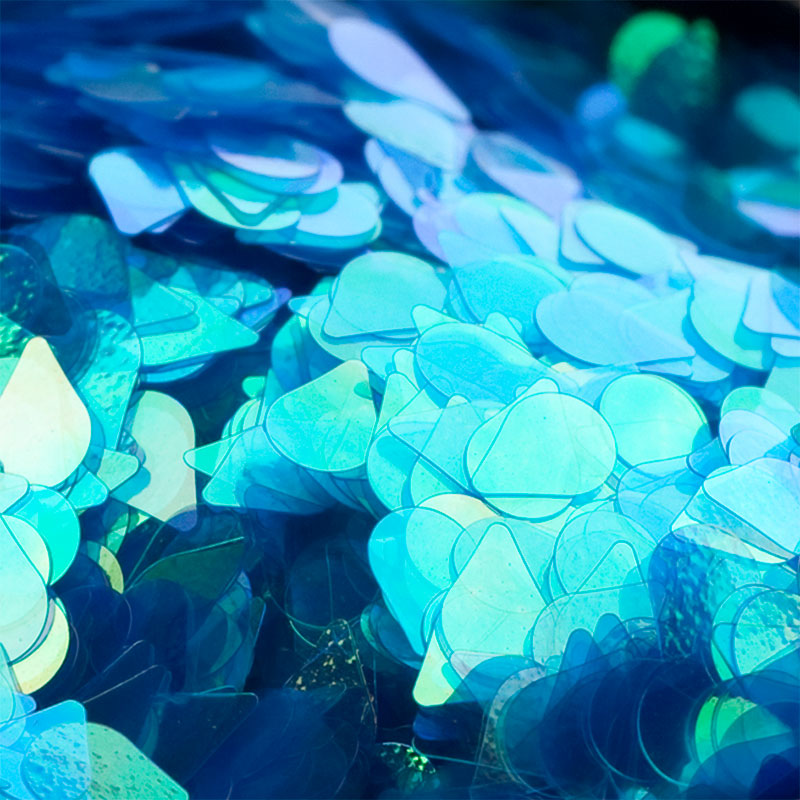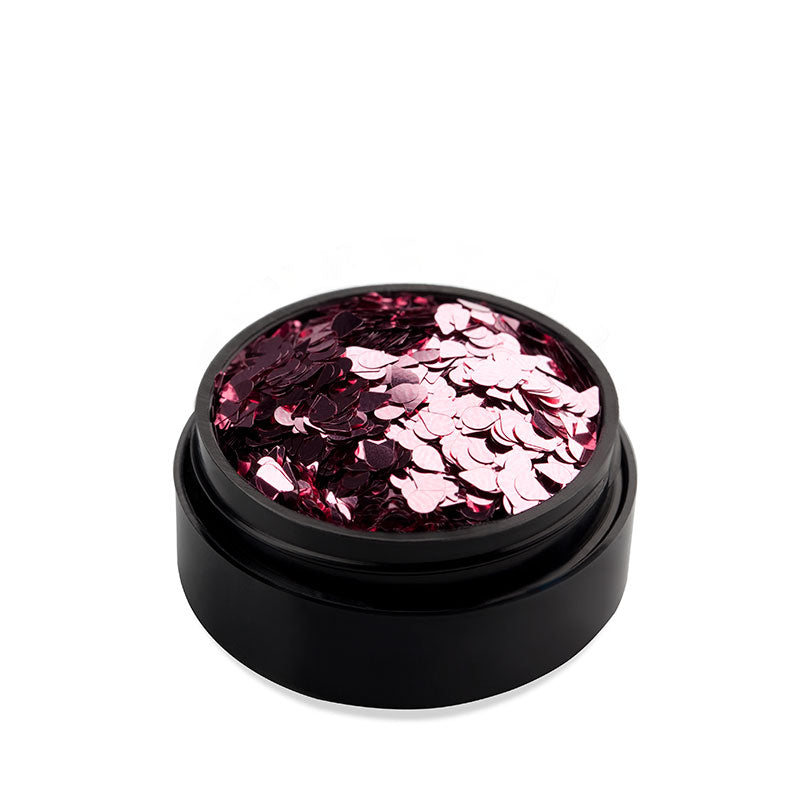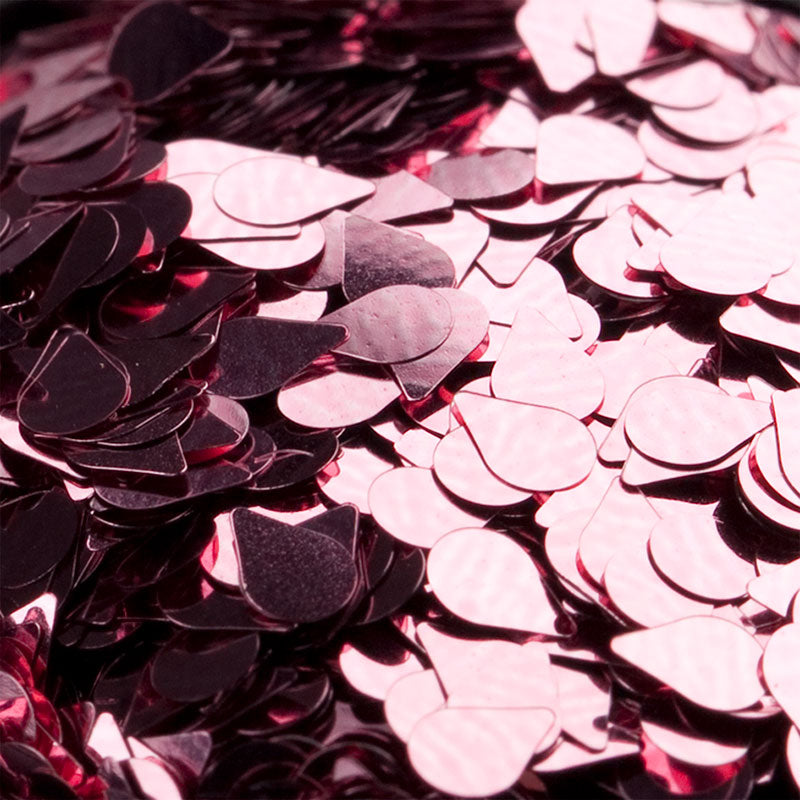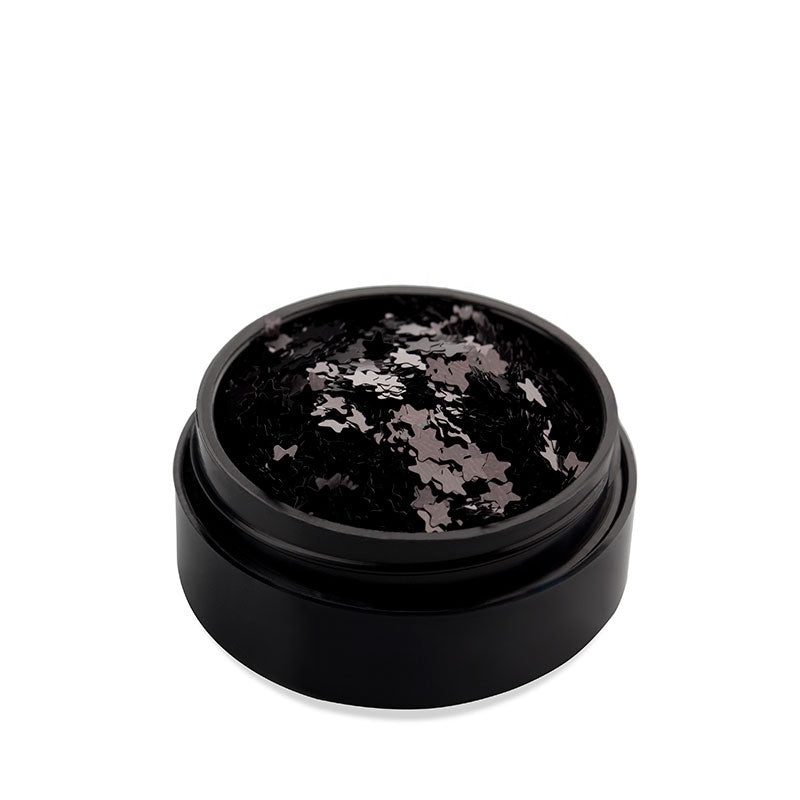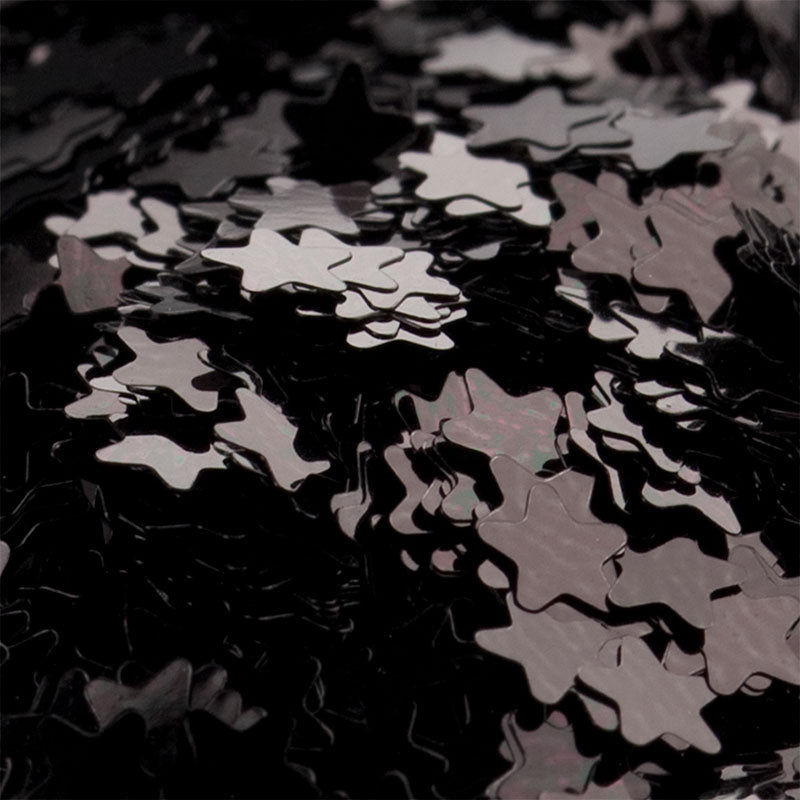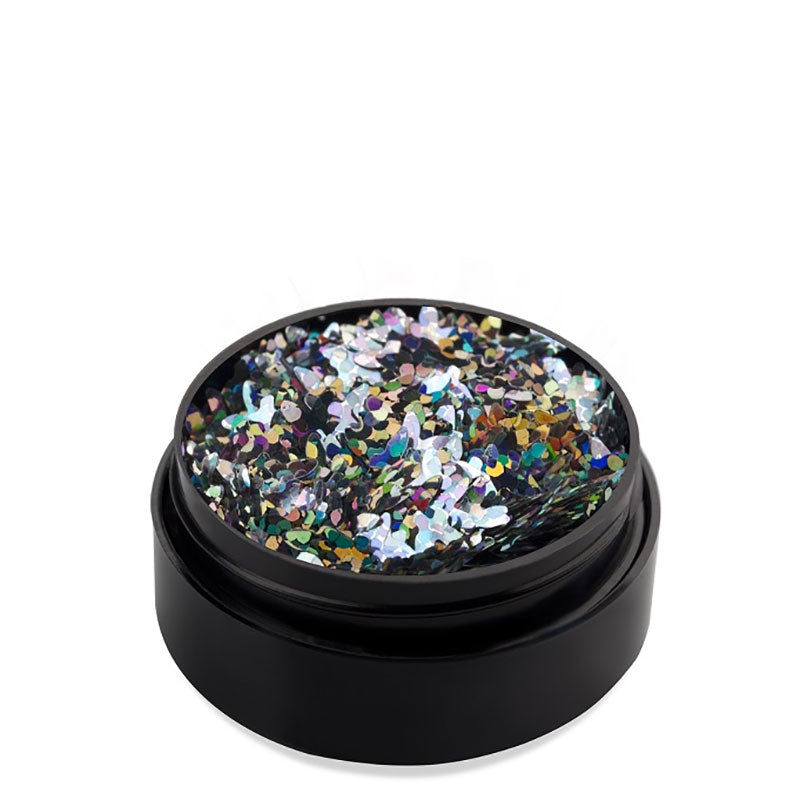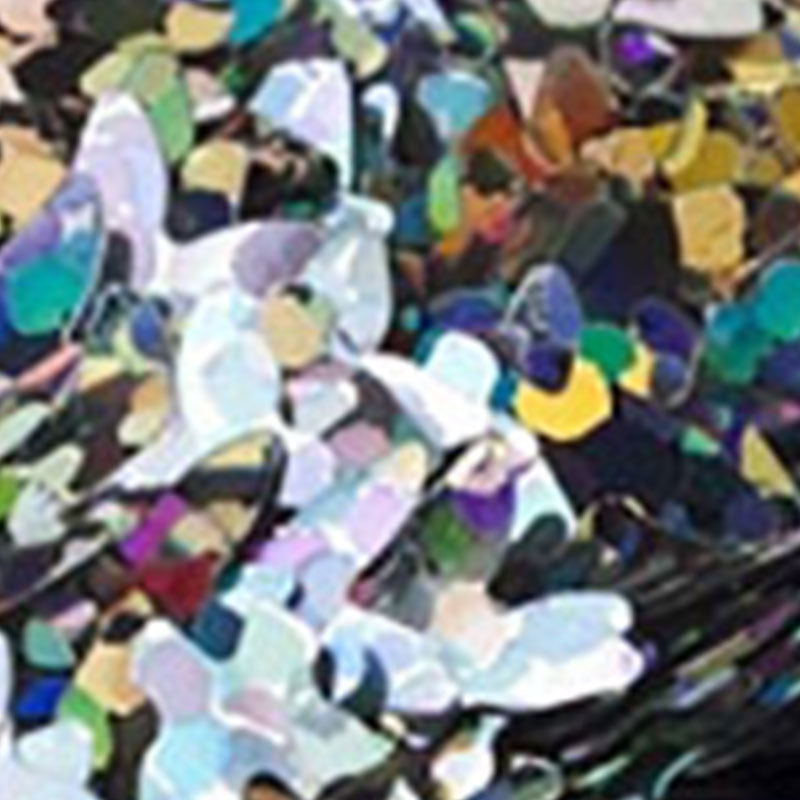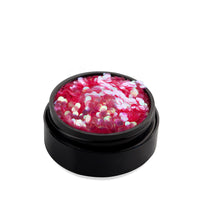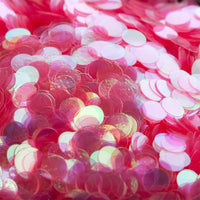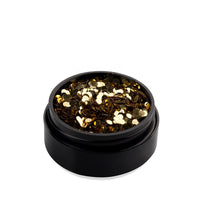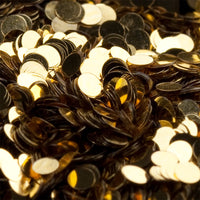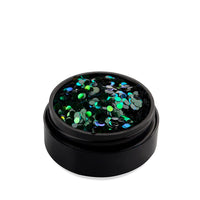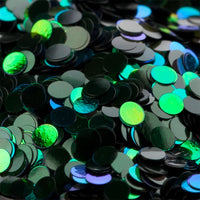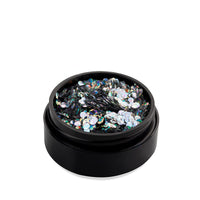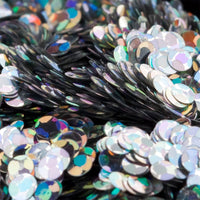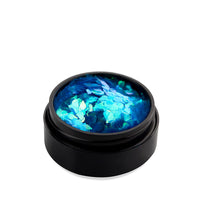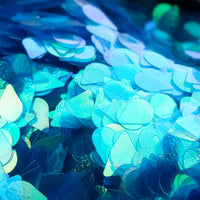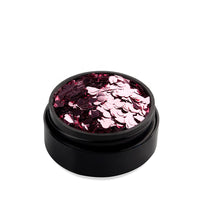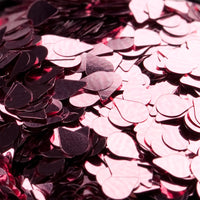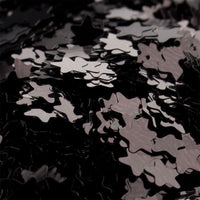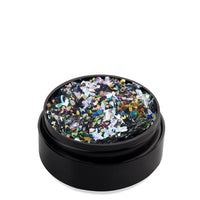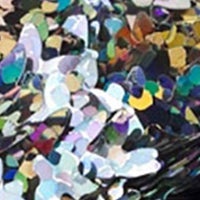 1.5 g/0.03 US fl oz
Colorful shimmering body and nail decorations in the form of miniature circles, drops, stars or butterflies.
created to add an extra bling to your nails and can even be used on the body as part of body art. Which should be applied directly to the nail plate and covered with a top coat.
- When used on a wet nail polish, they will allow you to create patterns on your nails.
- A more durable manicure effect with the use of body and nail decorations will be ensured by a glossy nail polish applied as a finish.
- Before applying these to the body, use body art glue or duralin to increase the durability of the product.