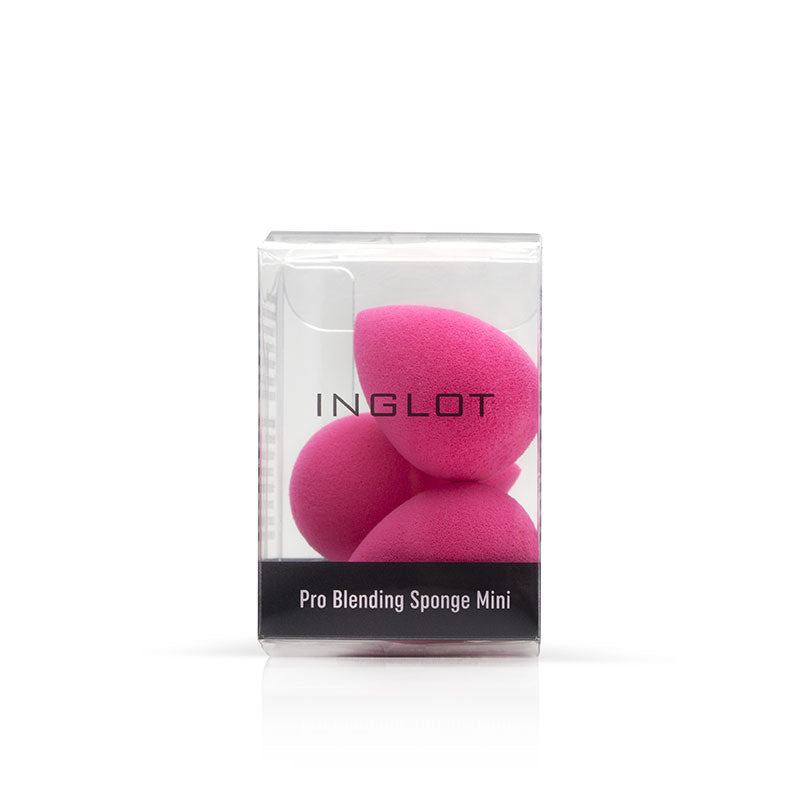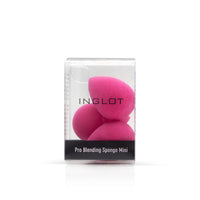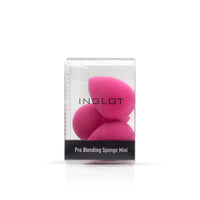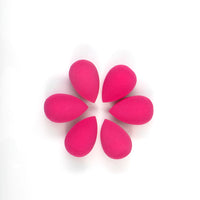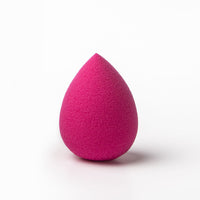 The Inglot Pro Blending Sponge Mini provides high precision in the application of liquid and creamy products. Due to its mini size, even hard to reach areas of the face are easily accessible. Ideal for blending leading to a flawless makeup finish.
Inglot Pro Blending Sponge Mini IS and Latex Free.
The package contains 3 sponges.
-Perfect for wet contouring.
-allows coverage to build and helps products to match the skin seamlessly
-Perfect for applying creamy products to hard-to-reach areas.
- Moisten the sponge before use.
- Use to apply foundation or concealer in a tapping motion.
- Clean the sponge with water and soap/shampoo After each use, let it dry.
Use a wet sponge to apply translucent powder to your skin, making your makeup long-lasting.