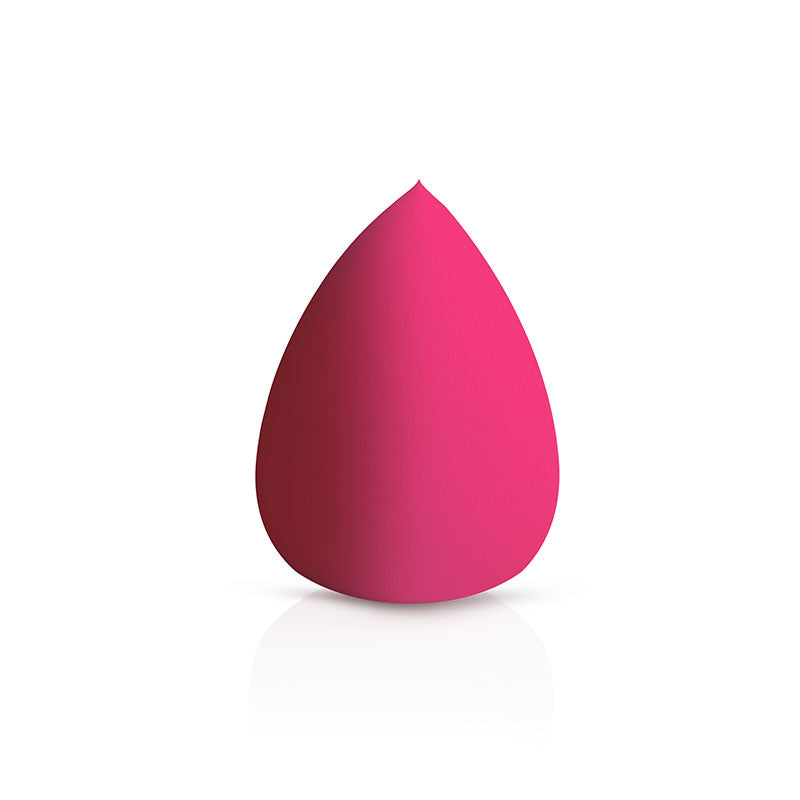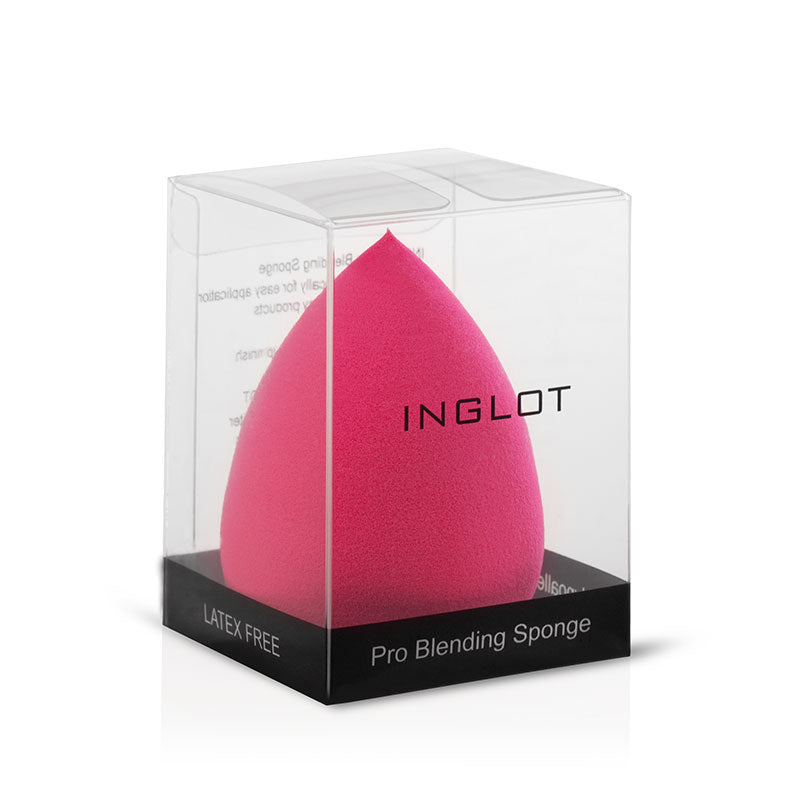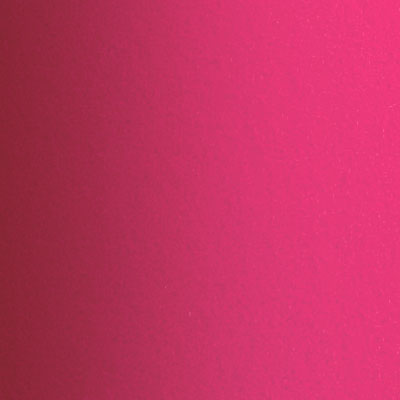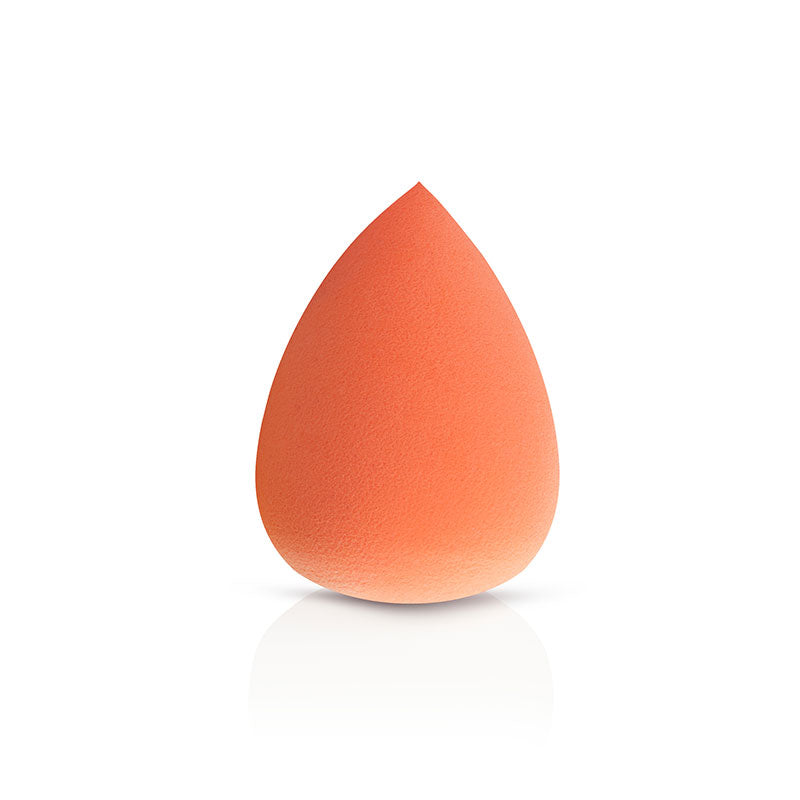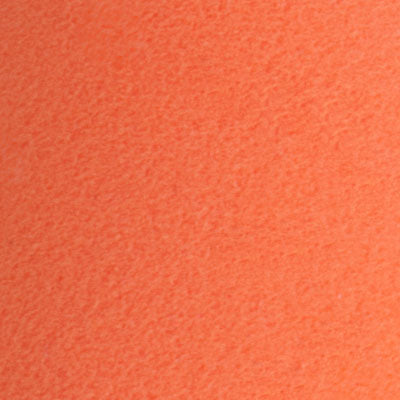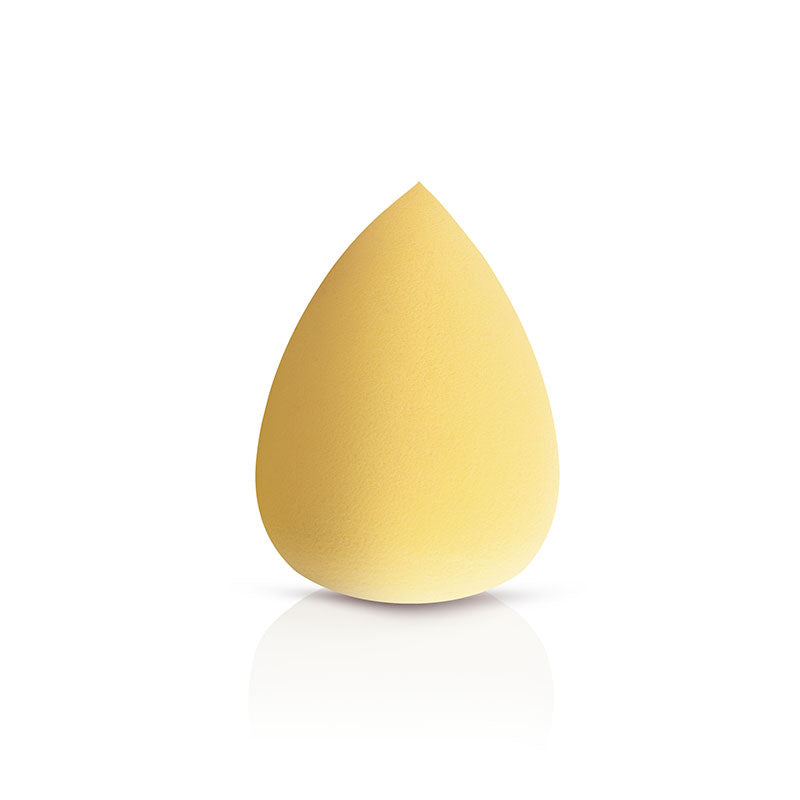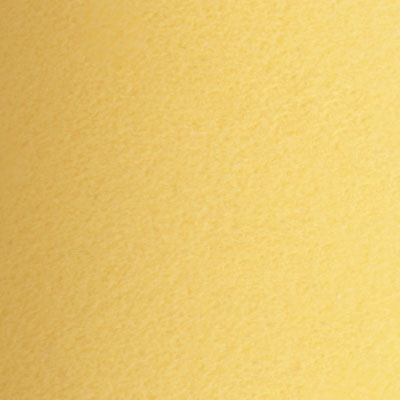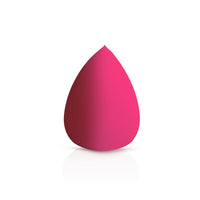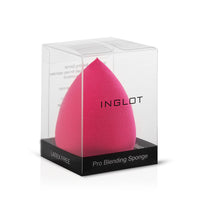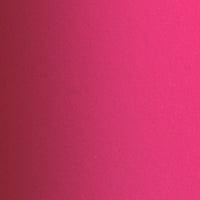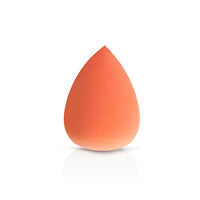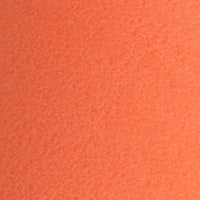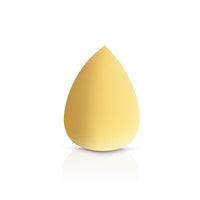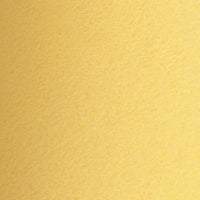 Inglot Pro Blending sponge ensures a flawless make-up finish. This multi-purpose sponge is ideal for blending and carefully shaped for precise application. The pointed end of the Inglot Pro Blending Sponge can be used to cover spots, blemishes or hard-to-reach areas of the face, while the rounded area should be used for larger portions. Use with any of Inglot's liquid or cream products to achieve a perfect complexion with ease.
-Perfect for wet contouring.
-allows coverage to build and helps products match the skin seamlessly.
-perfect for body painting
Learn how to create a pro-blending sponge look with HD Perfect Foundation:
and with all foundations covered:
- Moisten the sponge before use.
- Use to apply foundation or concealer in a tapping motion.
- Clean the sponge with water and soap/shampoo After each use, let it dry.
Use a wet sponge to apply translucent powder to your skin, making your makeup long-lasting.