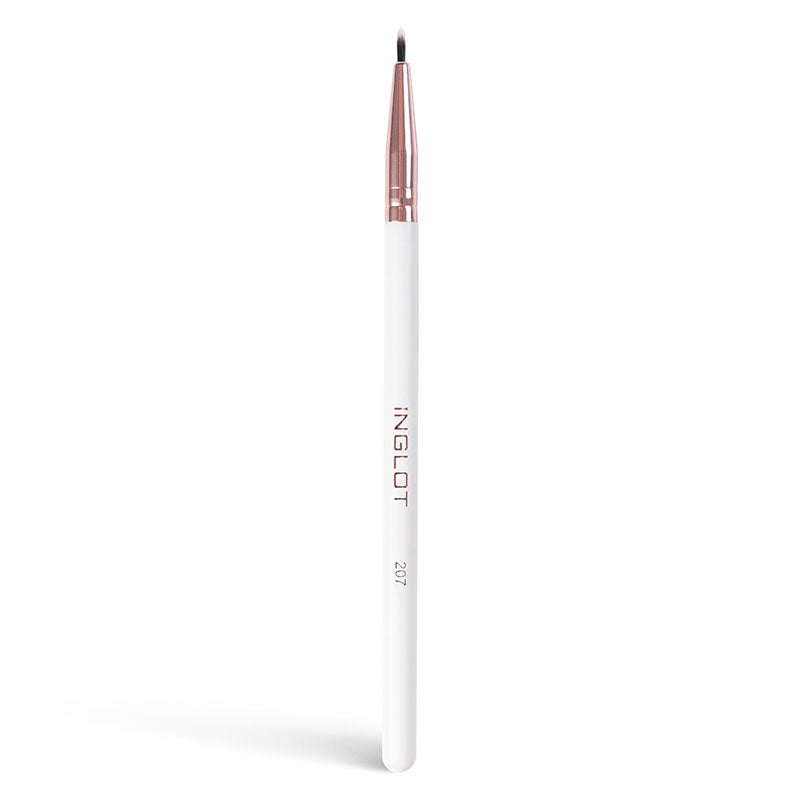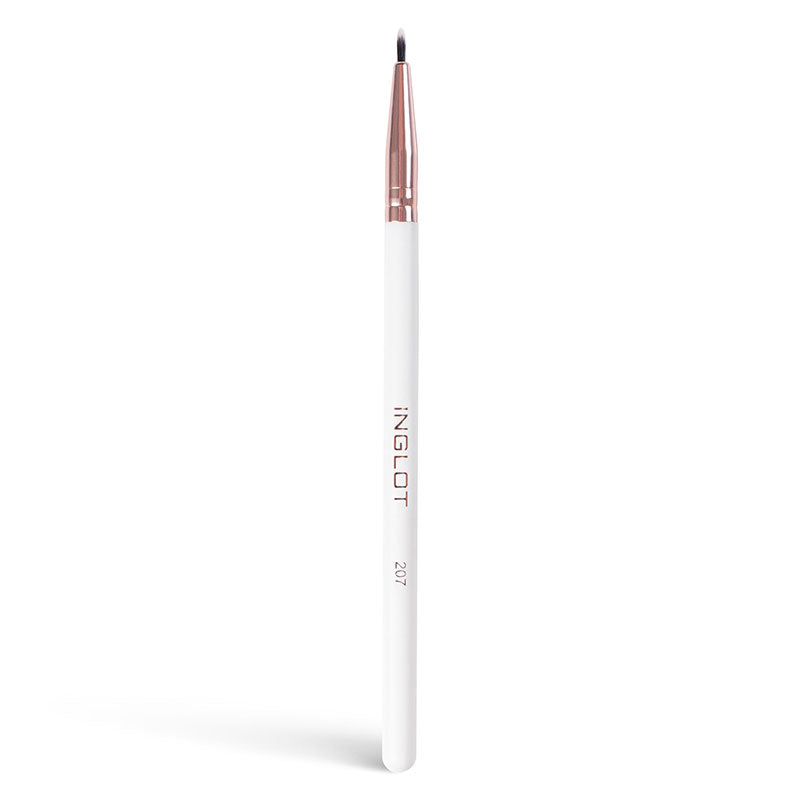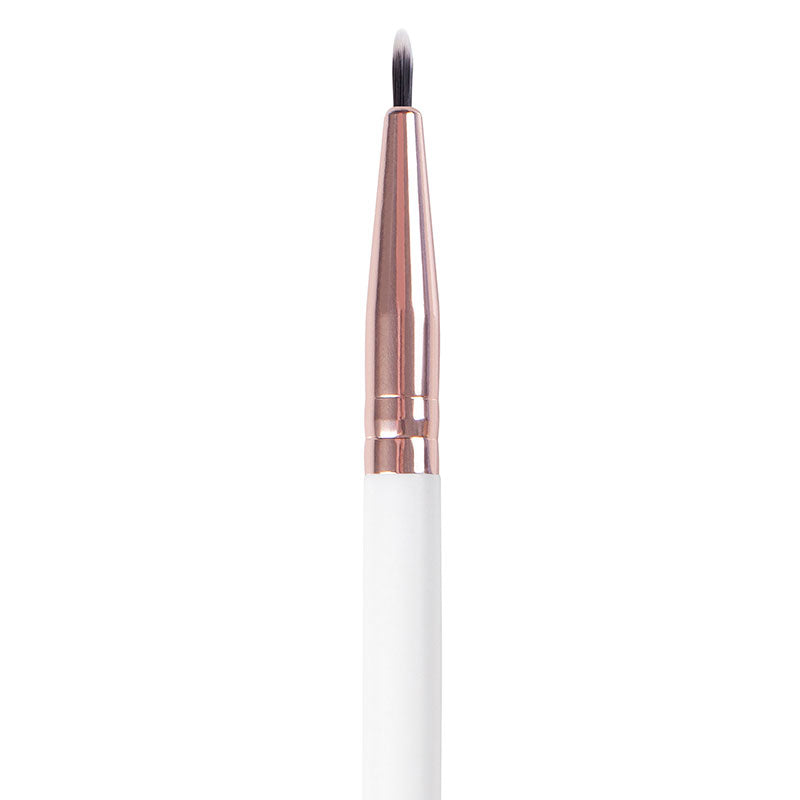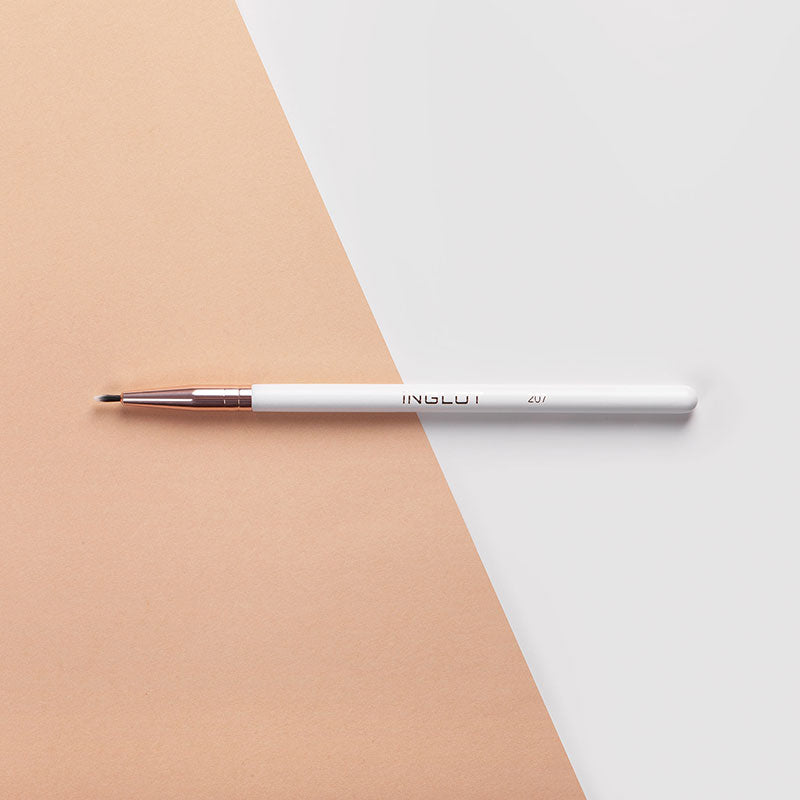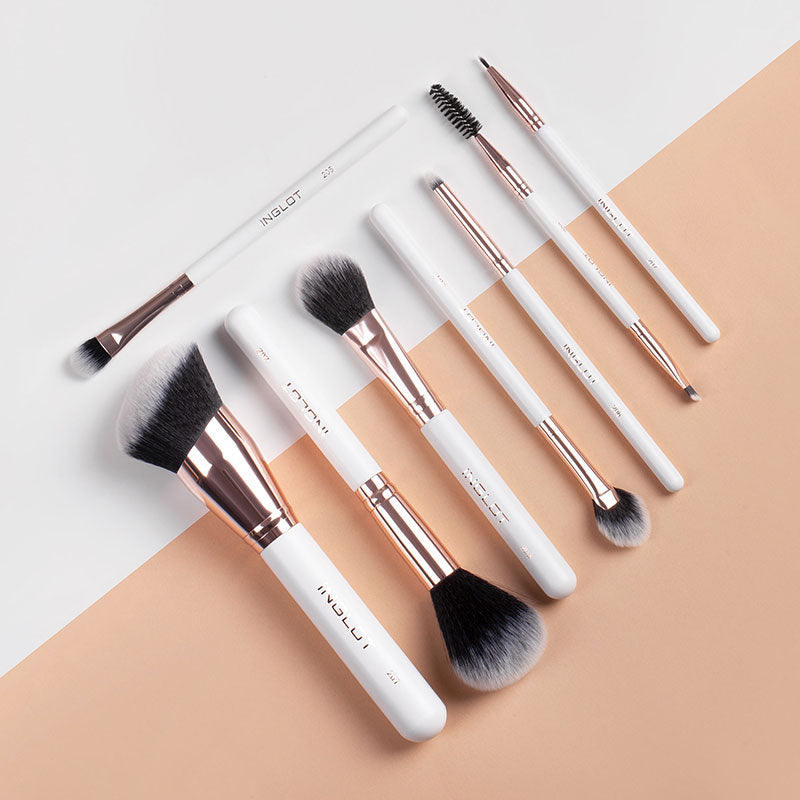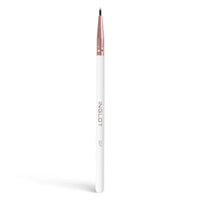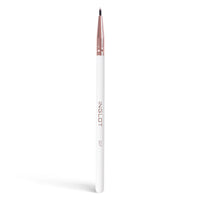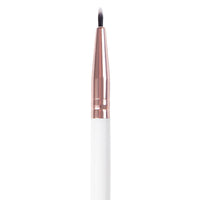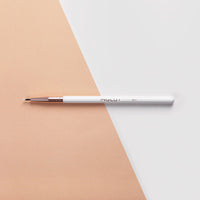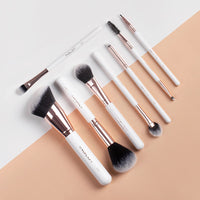 Playinn Makeup Brush 207 - Eyeliner
a versatile make-up brush dedicated to all perfect line lovers. Ideal for applying eyeliner as well as loose and pressed eyeshadows. It is also useful to spread the products in the inner corner of the eye or to use demanding creamy formulas. Recommended while performing artistic makeup.
Check out how to create a modern look:
/picture" frame "0" >
The most reliable and precise brush for artistic makeup and body painting. Surprise yourself with extravagant and crazy lines or dots on the lower lid. The shape of this brush will enable better control over precision while performing a creative make-up. It helps achieve the effect of extremely thin and minimalist details.