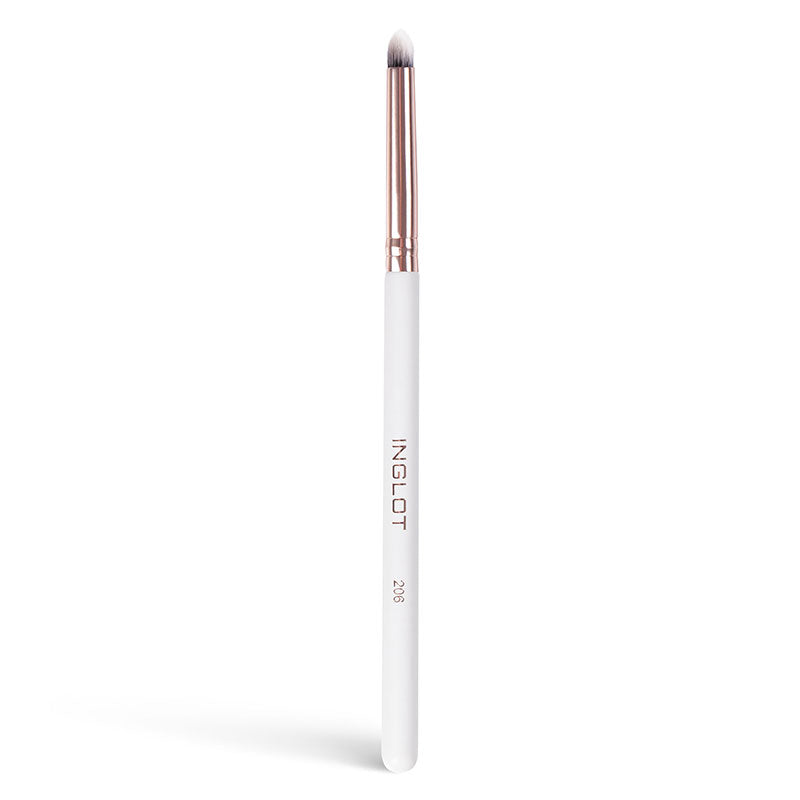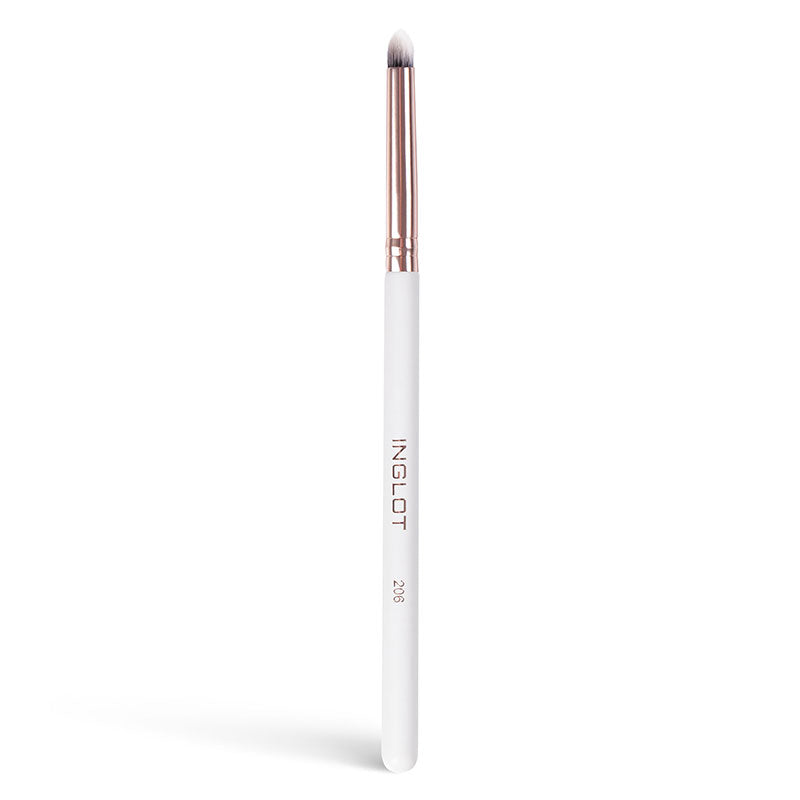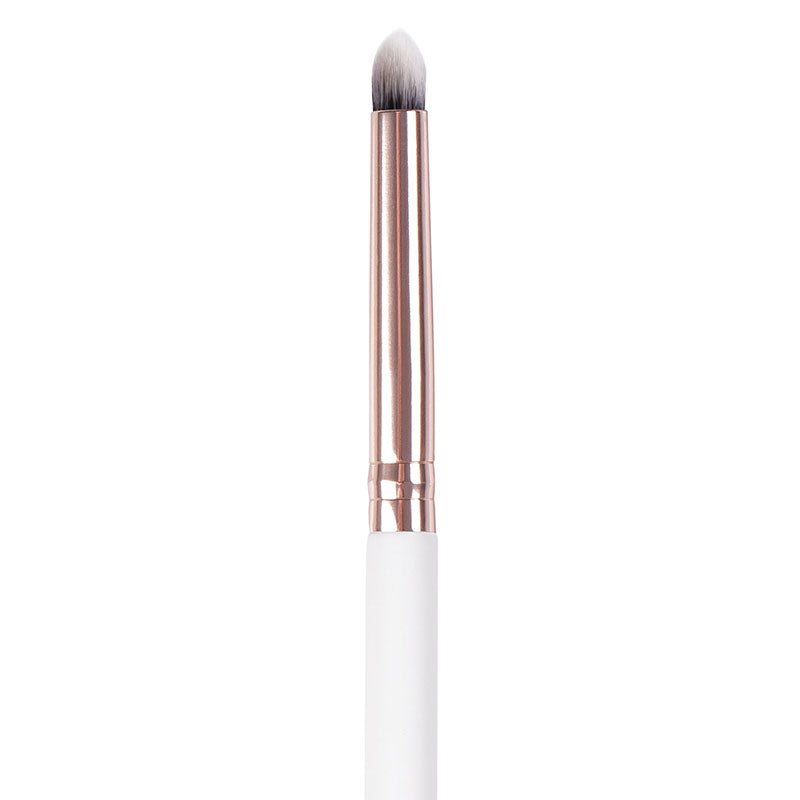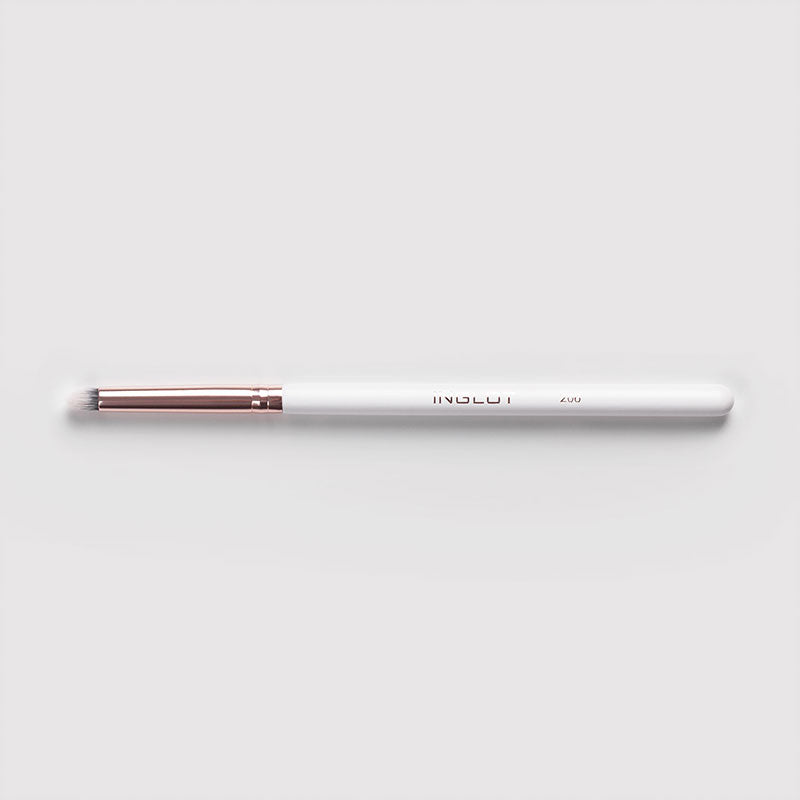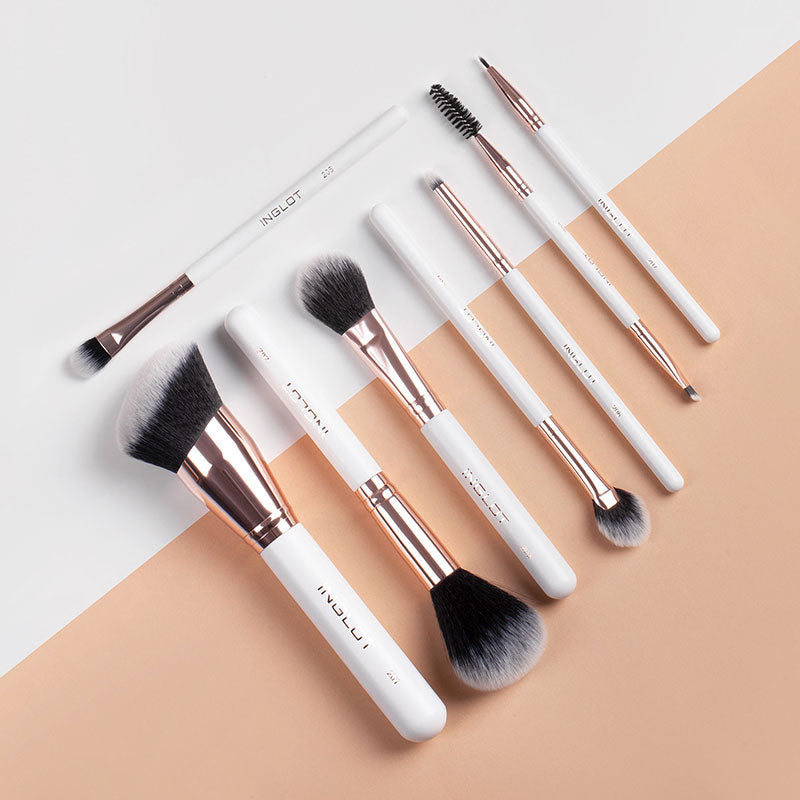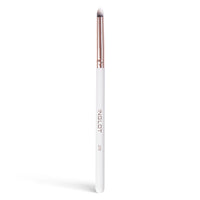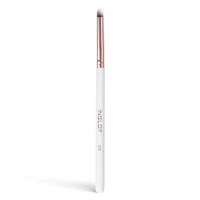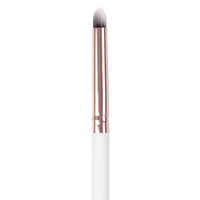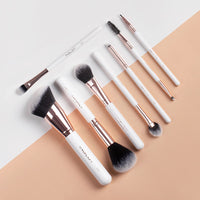 Playinn Makeup Brush 206 - Blending
A small, synthetic, roller like make-up brush ideal for blending, smudging and applying eye shadows on the upper and lower lids. Its delicate and dense bristles allow precise application in the crease as well as in the inner corner of the eye. Perfect for smudging the eyeliner to achieve a smoky look.
Check out how to create a modern look:
/picture" frame "0" >
Do you like the effect of natural lips with a touch of color? Apply a coral lipstick with brush 206 from the center of the lips and continue to the outside. The shape of this brush will help you achieve beautiful gradation of color, leaving lips looking juicy and fresh.