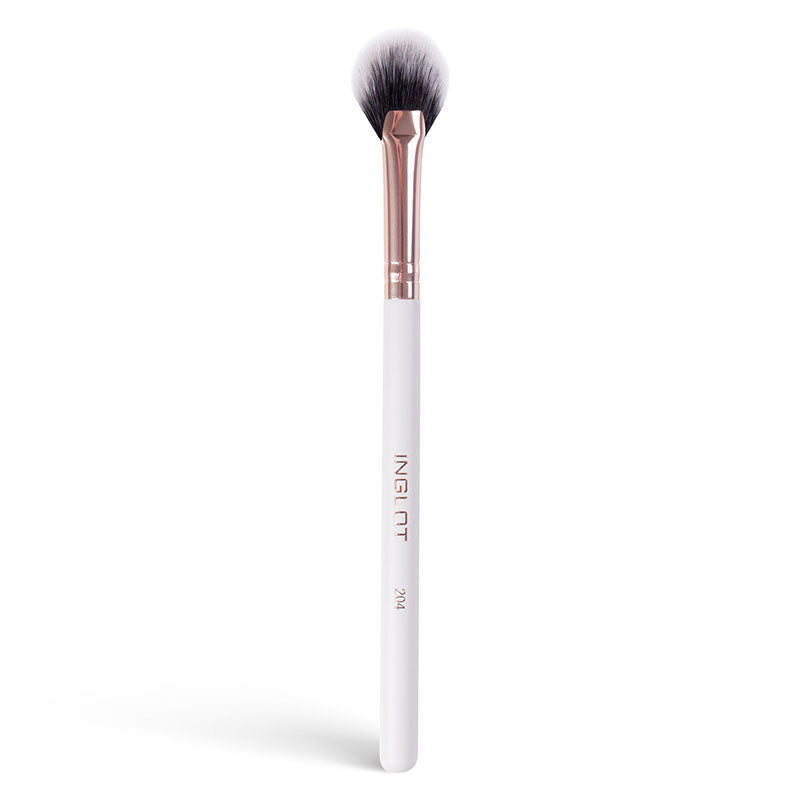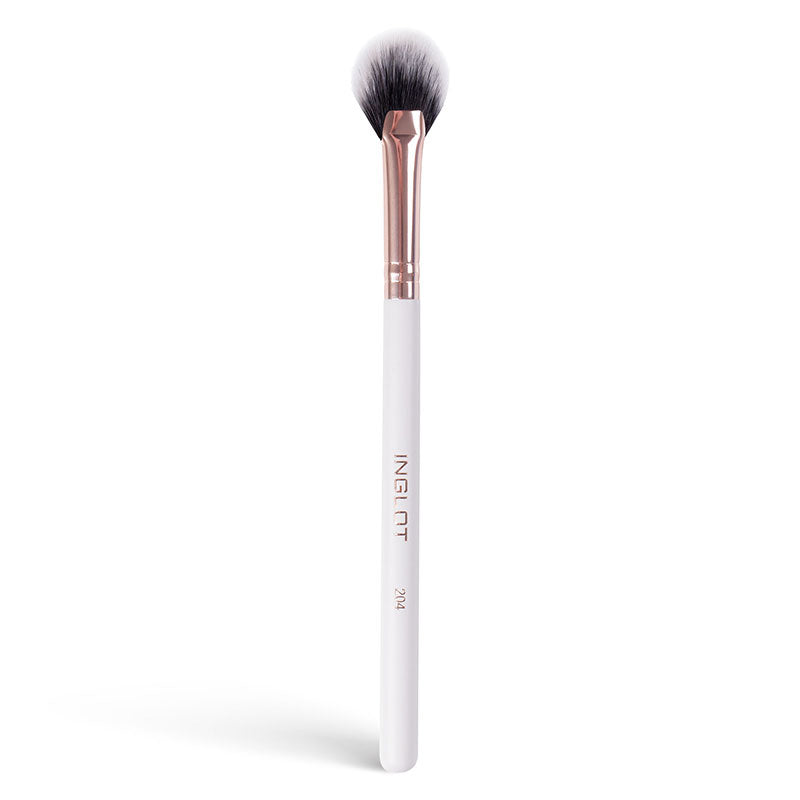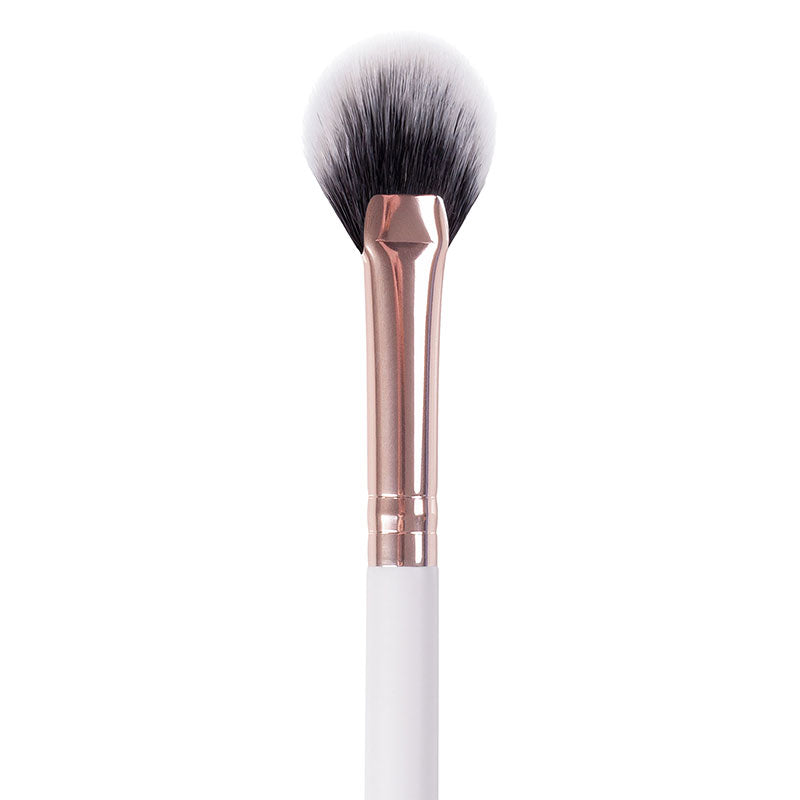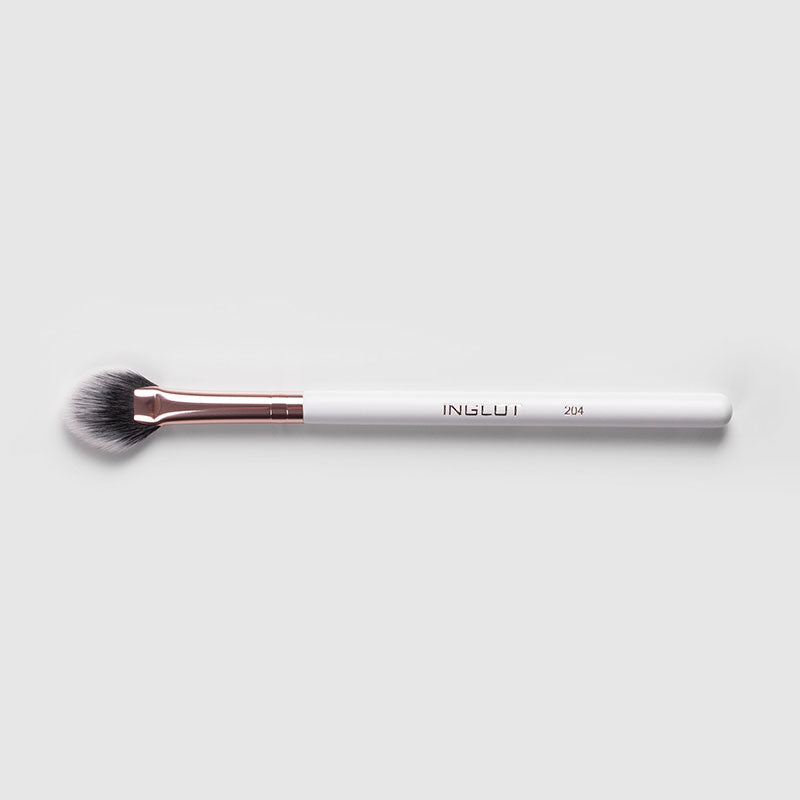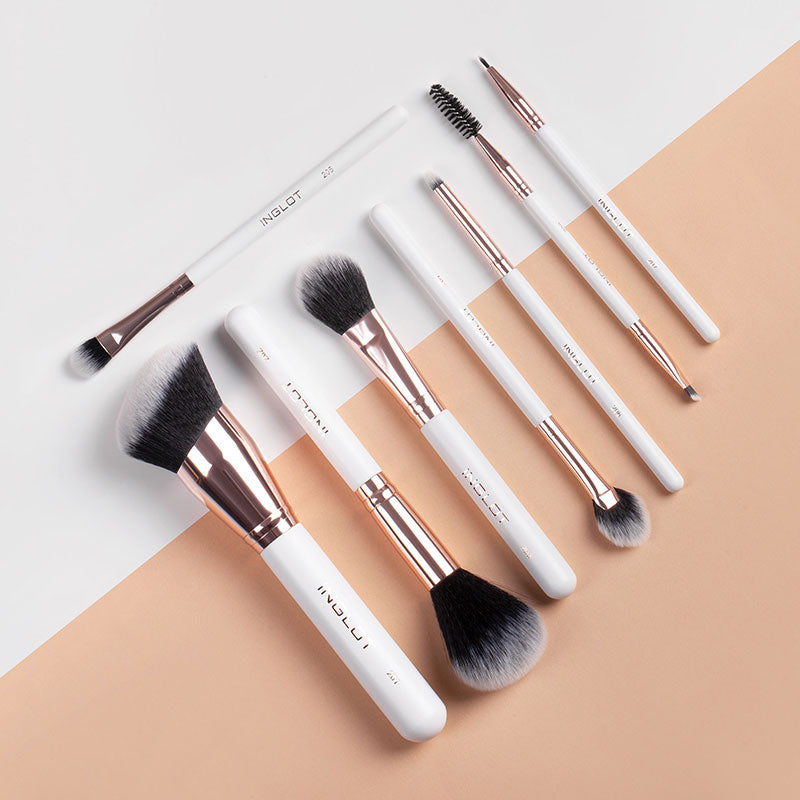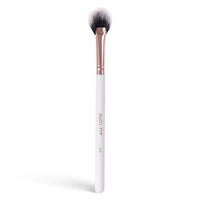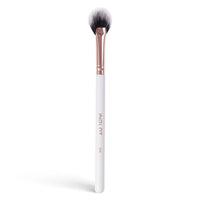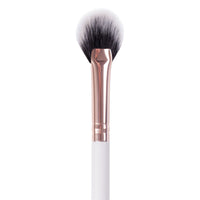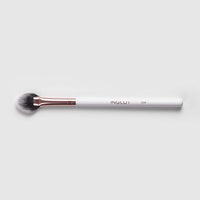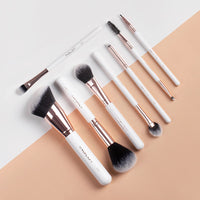 Playinn Makeup Brush 204 - Highlighter
a small, flat, synthetic makeup brush dedicated to spreading the highlighter. Allows to achieve the effect of soft highlighted skin. Perfect for applying powder under the eyes and removing the excess of fading eyeshadow. Great for precise application under the eyebrows, on the bridge of the nose or cupid's bow.
Check out how to create a modern look:
/picture" frame "0" >
A fan-shaped brush that makes powdering hard to access parts of the face, easy. Use a satin powder and use it under the eyes, around the nose, between the chin and the lip, between the eyebrows. This brush will apply the perfect amount of powder and leave skin looking natural and flawless.