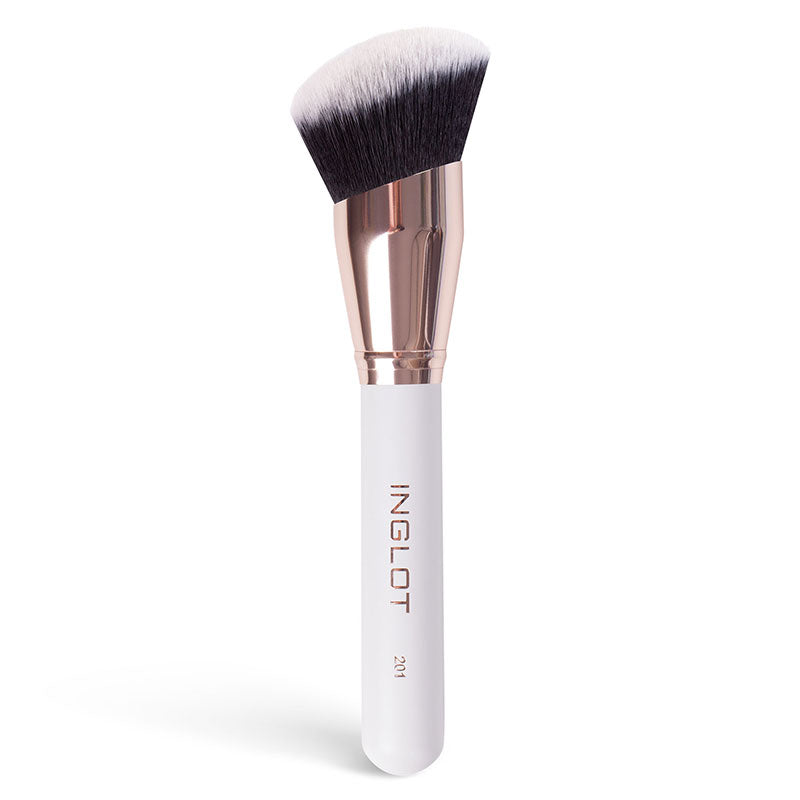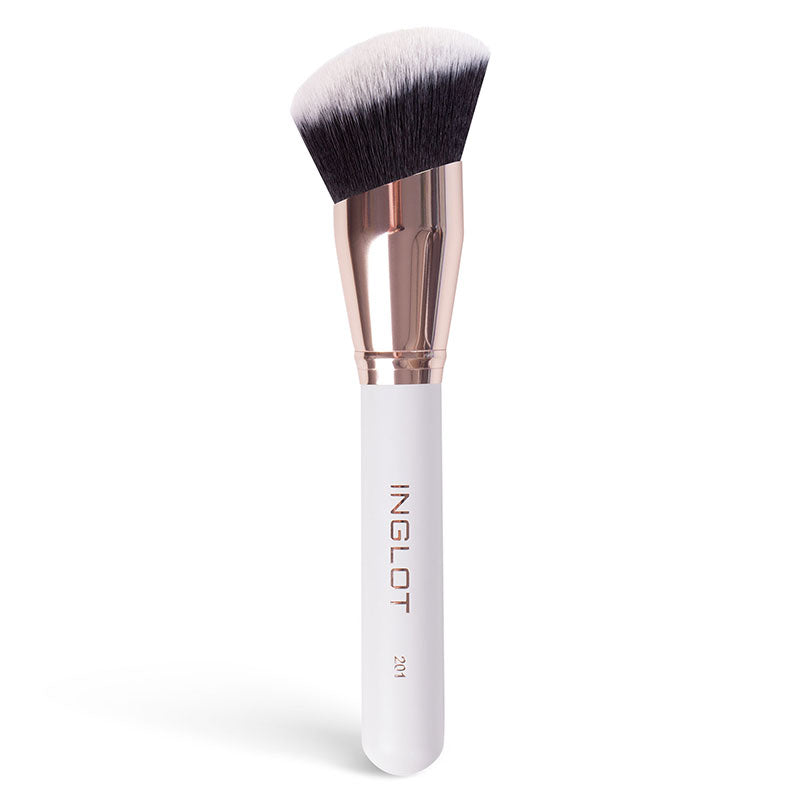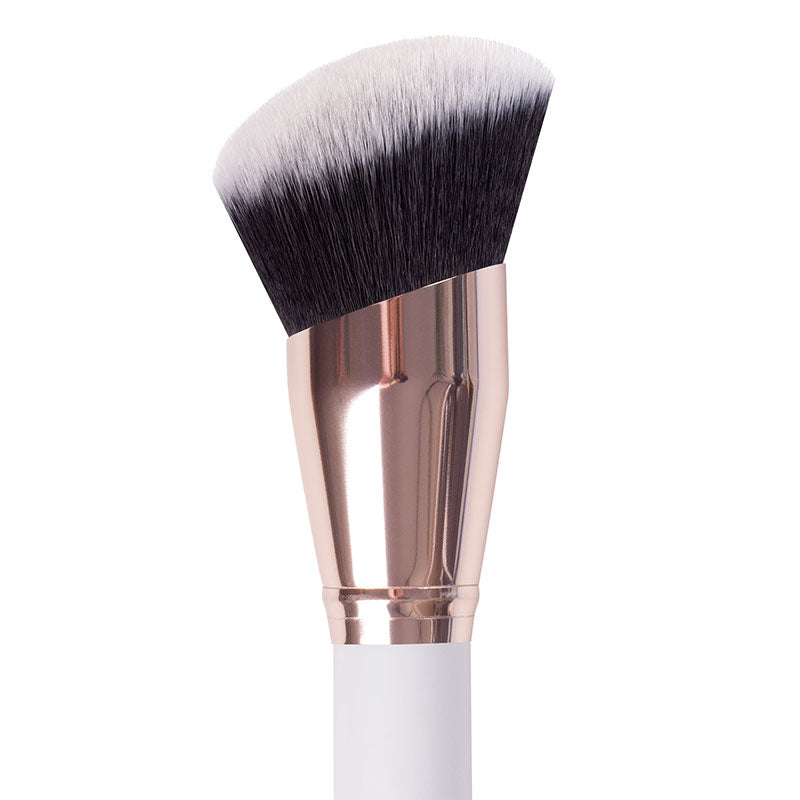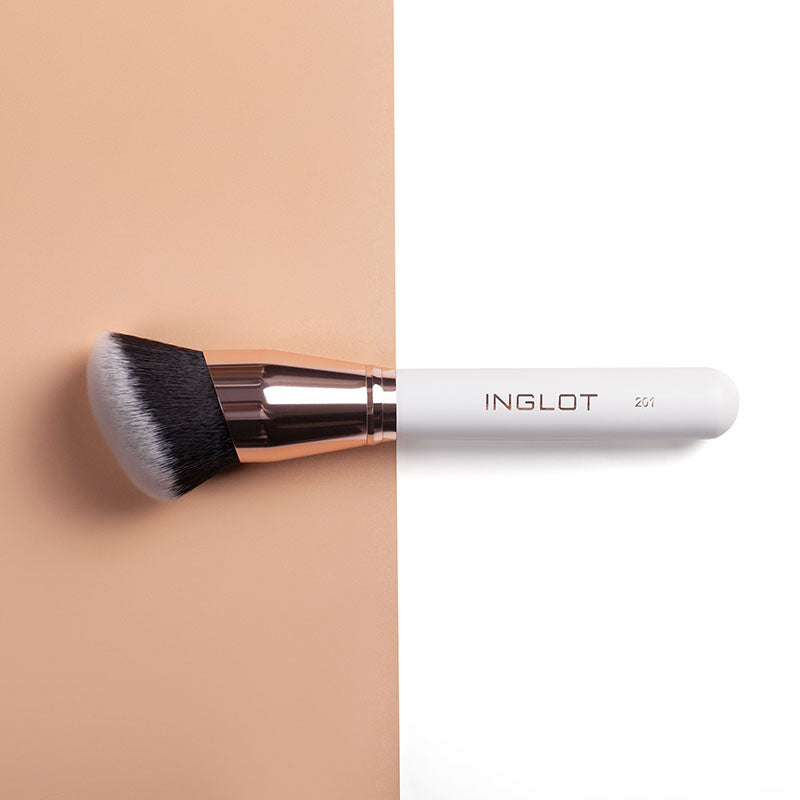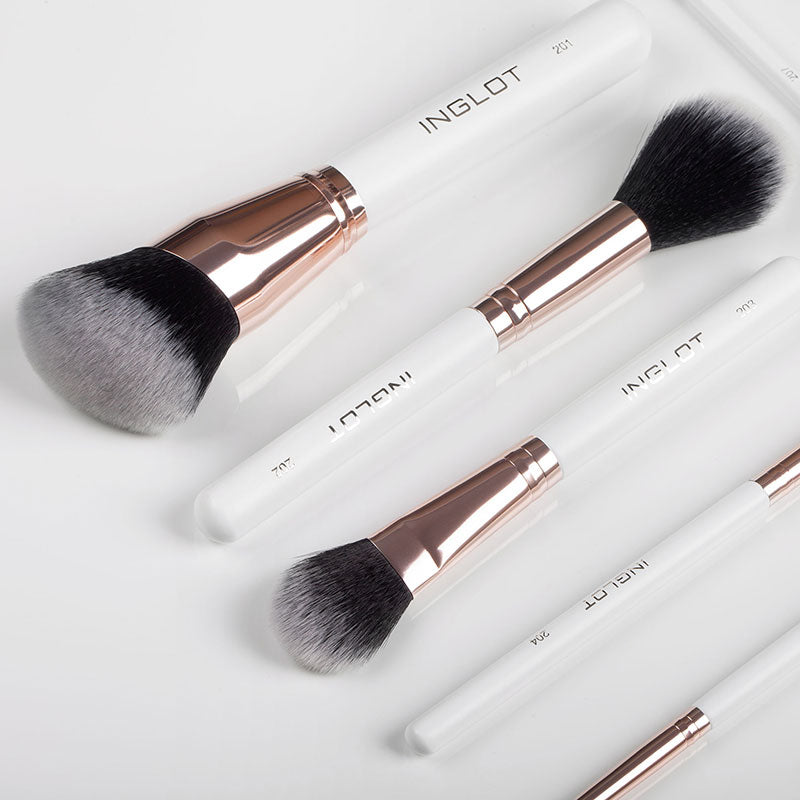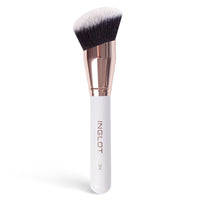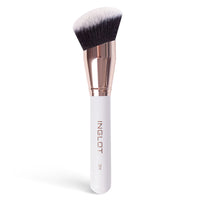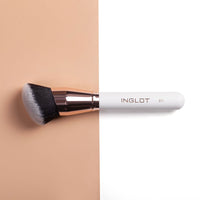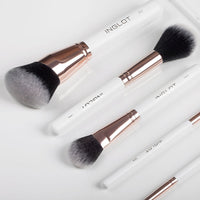 Playinn Makeup Brush 201 - Foundation
A large, angled makeup brush for foundation application. The delicate, dense and synthetic bristles allow the product to be spread evenly on the face and build up the coverage level without streaks. Perfect for wet contouring or quick application across the decor.
Check out how to create a modern look:
This large synthetic brush is ideal for Cream Products application. Try it to apply bronzer or foundation on selected body parts. It will quickly and easily spread the product on the cleavage or legs giving a little tan.