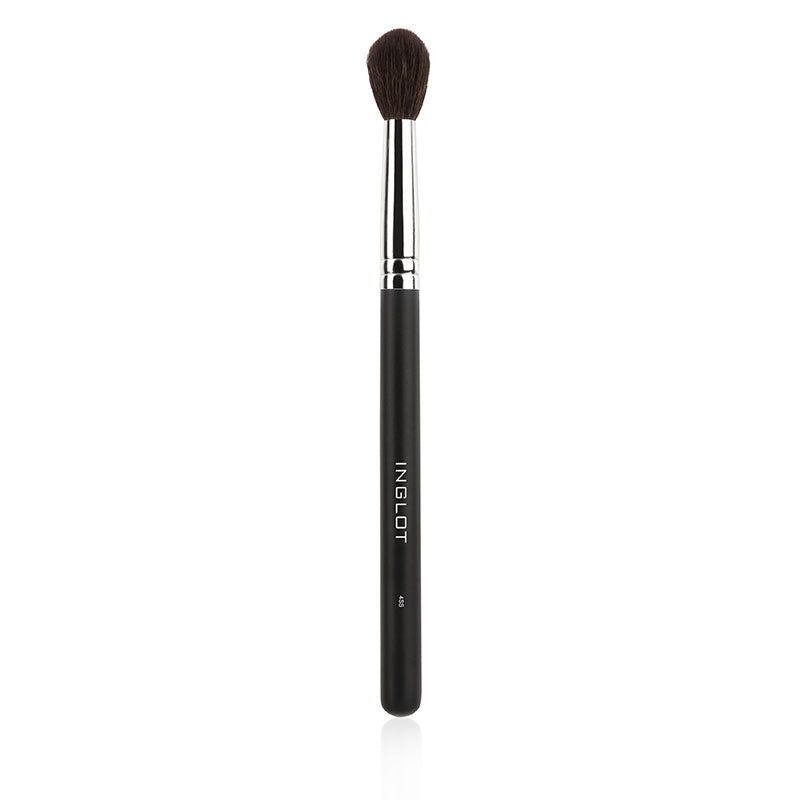 Makeup Brush 4SS - Eyeshadow
hair: squirrel replacement
Best for: eyeshadow, highlighting powder
< br> A large loose eyeshadow brush that can also be used to apply highlighter or even cream products such as foundation, concealer and cream blush.
Check out how to create a modern look:
Perfect for powder in a precise way.
Soften the brush in the me like to illuminate face and body mist and use your favorite highlighter to achieve a mirror effect.