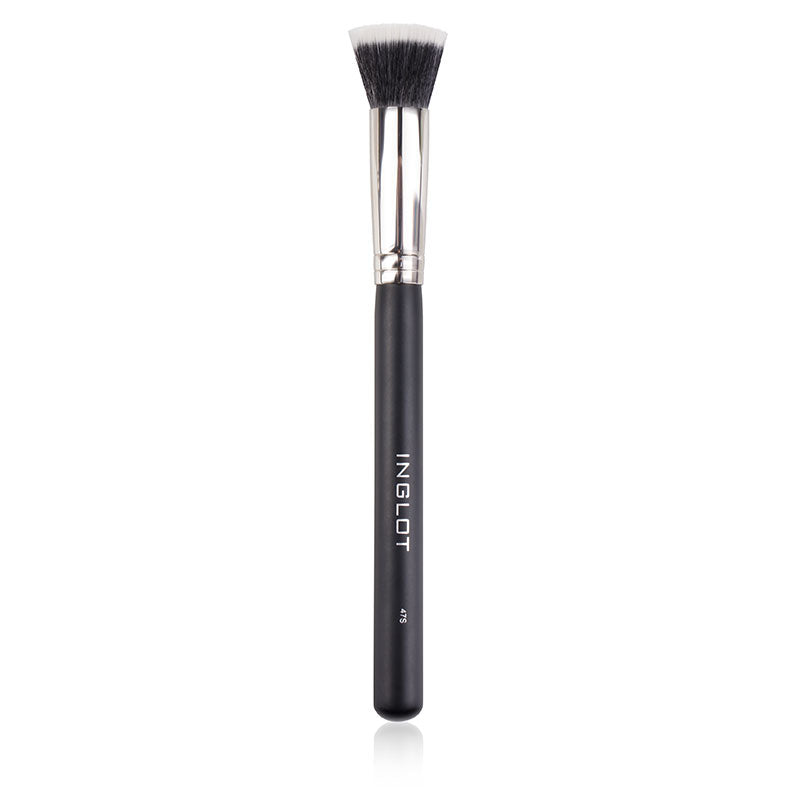 Makeup Brush 47S - Foundation
hair: synthetic
Best for: primer, foundation, highlighter, cream blush
Try with: loose and pressed powder products

tips & tricks Trick: This brushes short hair and shape makes application and blending easier.
Check out how to create a modern look:
//////ifict-in-image". /P>
Perfect for wet contouring or for using products of different consistency
To achieve the effect of light and radiant look, soak the brush in your favorite mist before application.