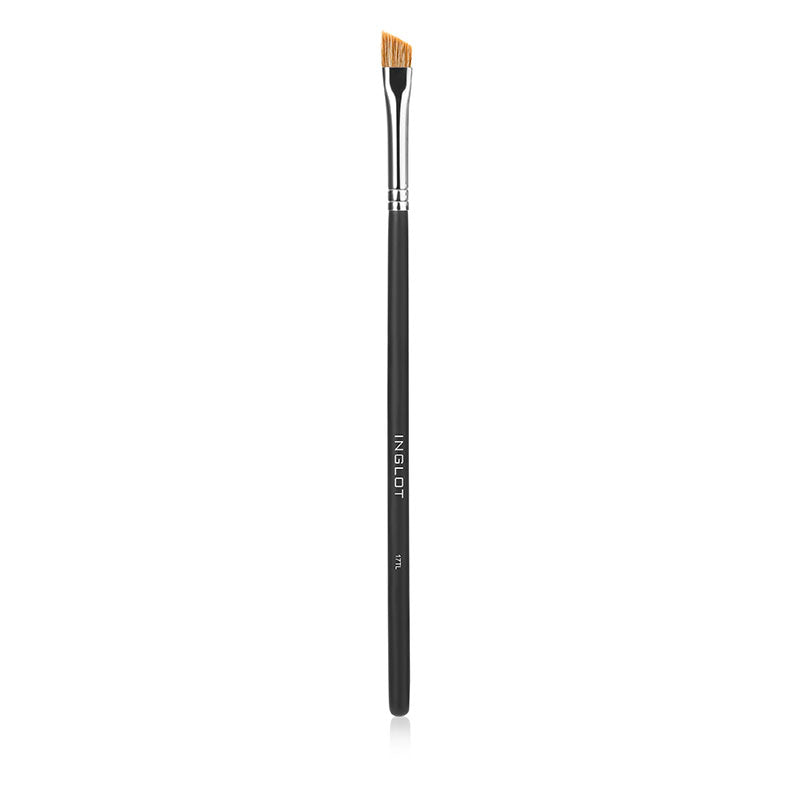 Makeup Brush 17TL - Brow/Eyeliner
hair:
taklon + ox
Best for:
Eyeshadow, Brow Wax, Brow Liner, Eyeliner
< br>
The combination of natural and synthetic bristles makes the pan eyeshadows easy to apply. The carefully designed shape makes it possible to create a precise line with your favorite eyeshadow along the lash line. Perfect for blending eyeshadows on both the upper and lower lids.