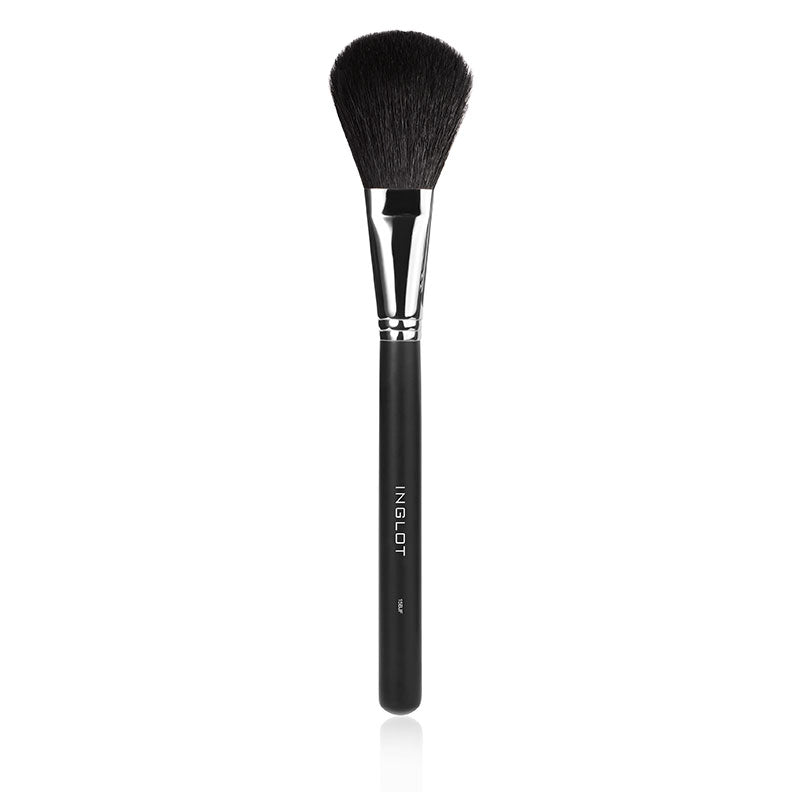 Makeup Brush 15BJF - Powder
hair:
goat
Best for:
bronzing powder, blush, pressed powder, loose powder
A classic brush for blush and sculpting powder application.
A multifunctional brush perfect for applying loose or pressed products including blushes or sculpting powders.
Used to apply blush in a circular motion, the bristles prevent the products from smudging and ensure flawless application.