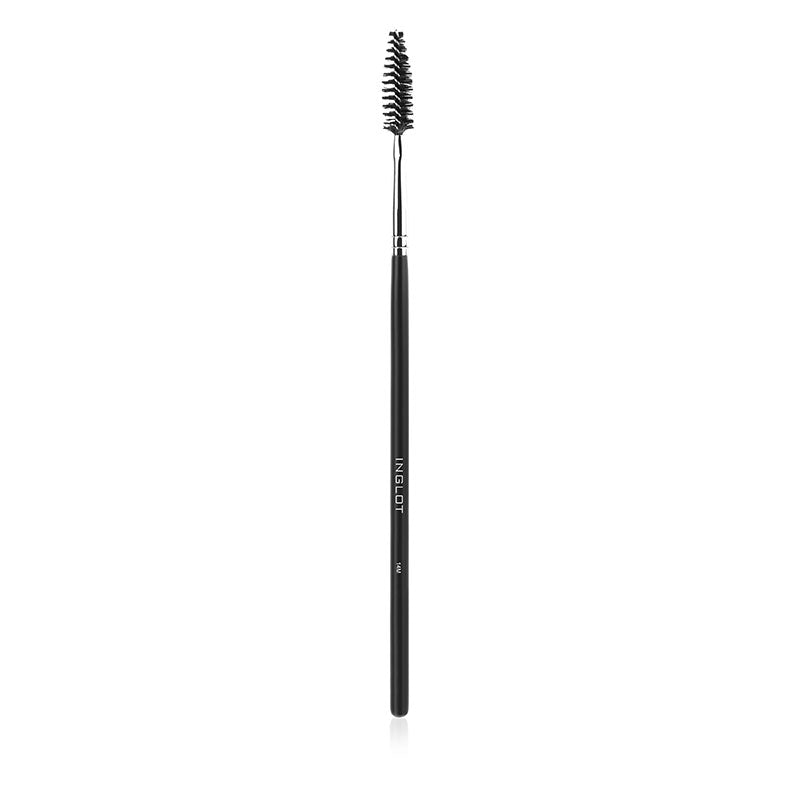 Makeup Brush 14M - Brow/Mascara
hair:
nylon
Best for:
Mascara, Brow Mascara
Use to comb your lashes or shape your eyebrows.
- Use to remove excess product from the brows.
- Use to comb and shape false eyelashes.
- Used to apply a colorful gel eyeliner along the lashes and enjoy the unique effect.