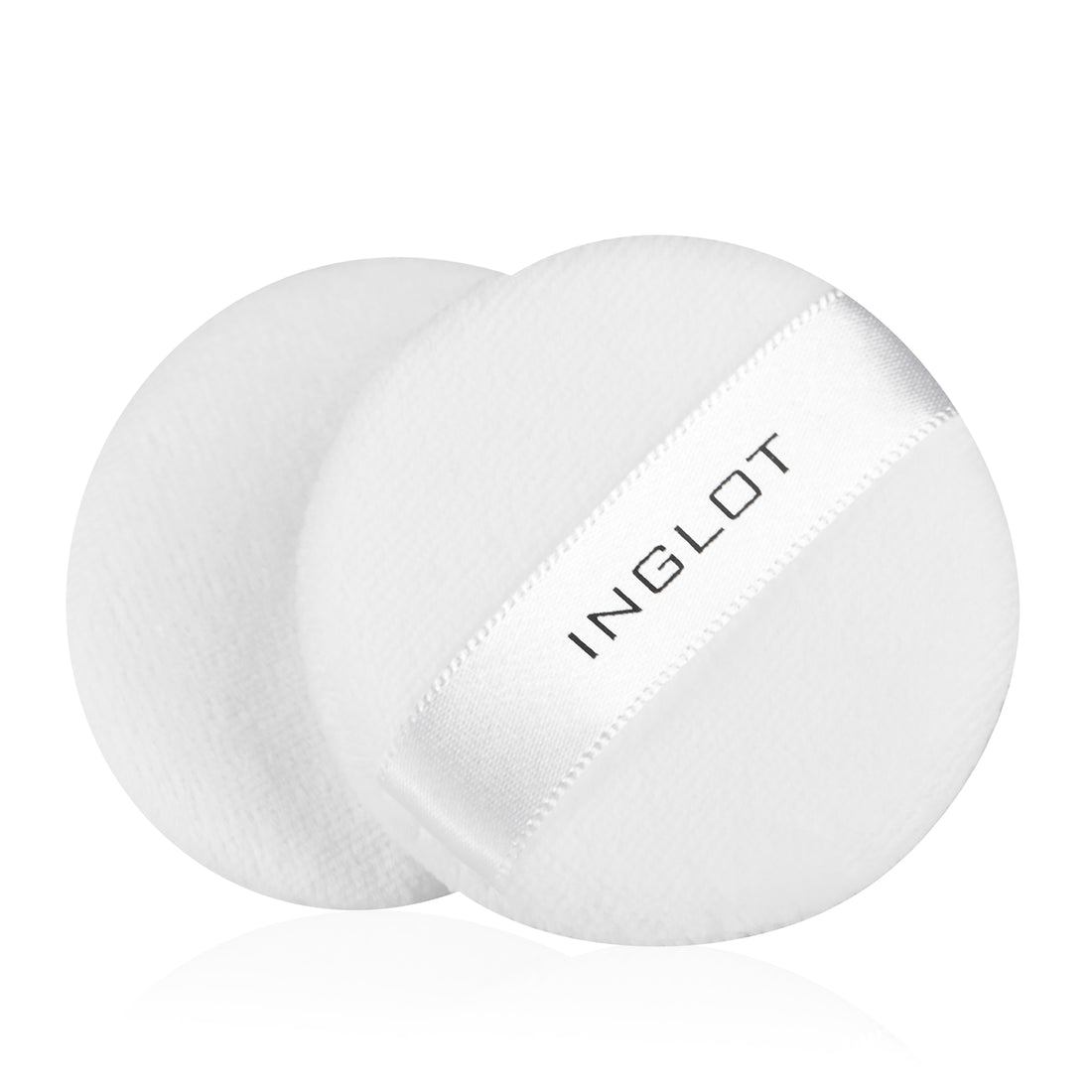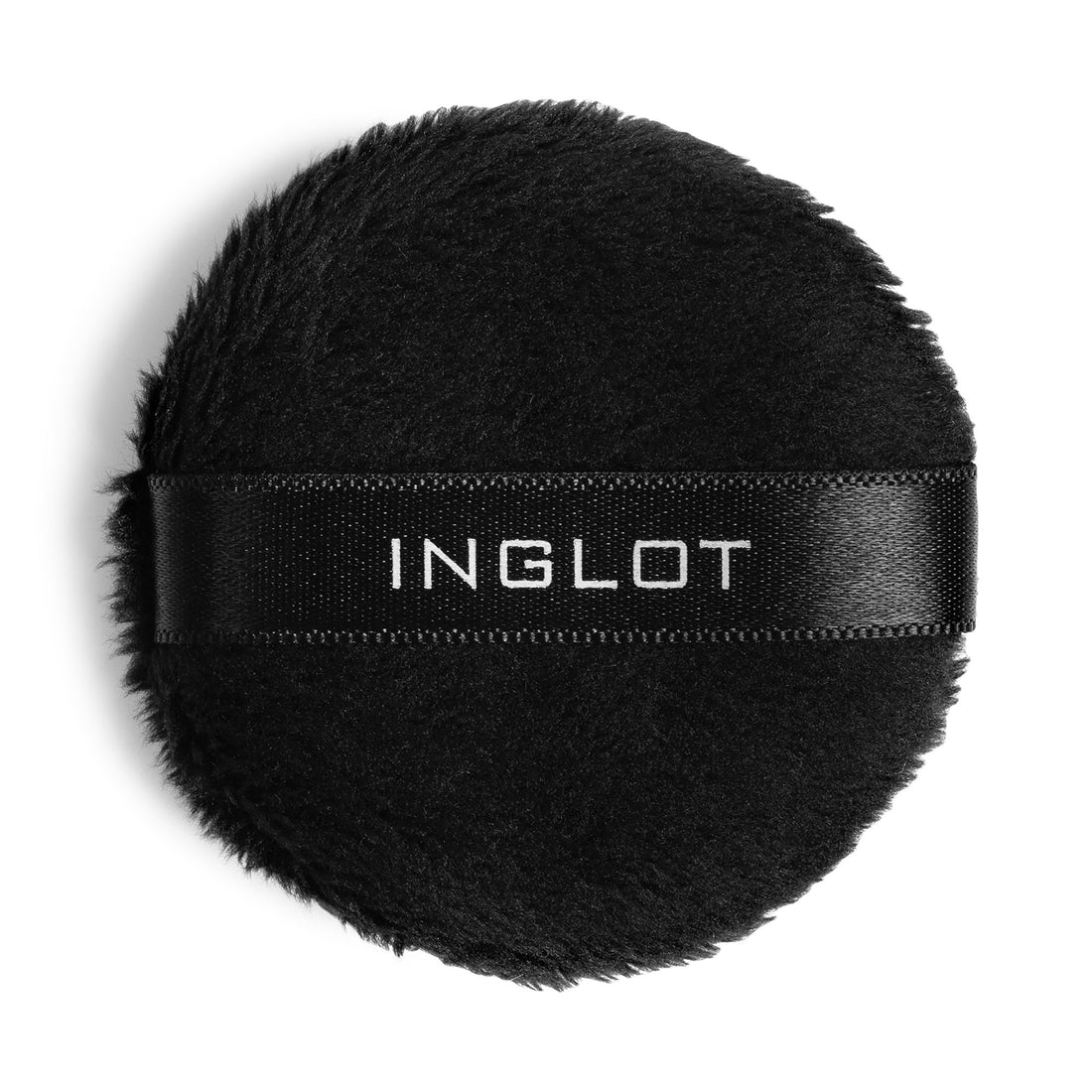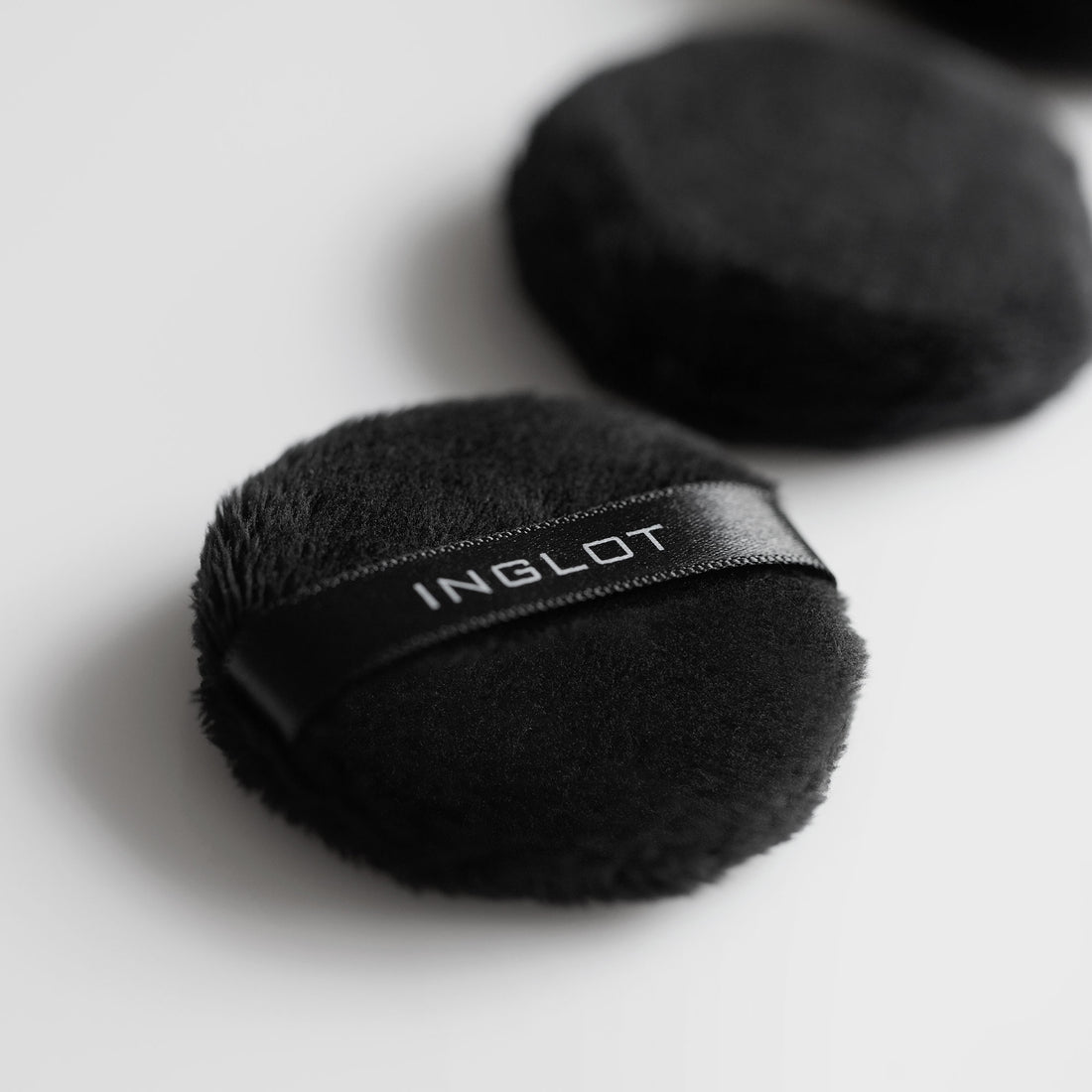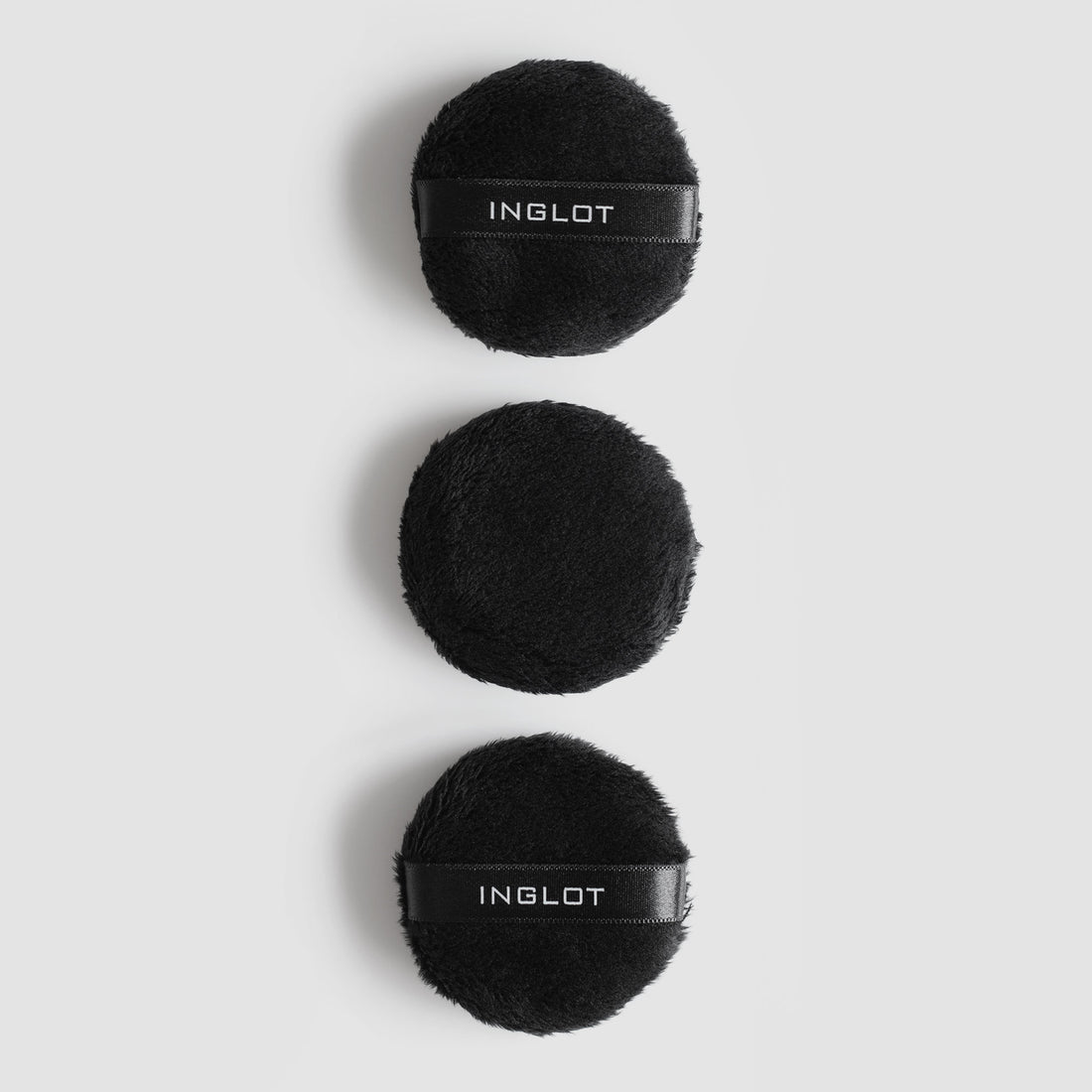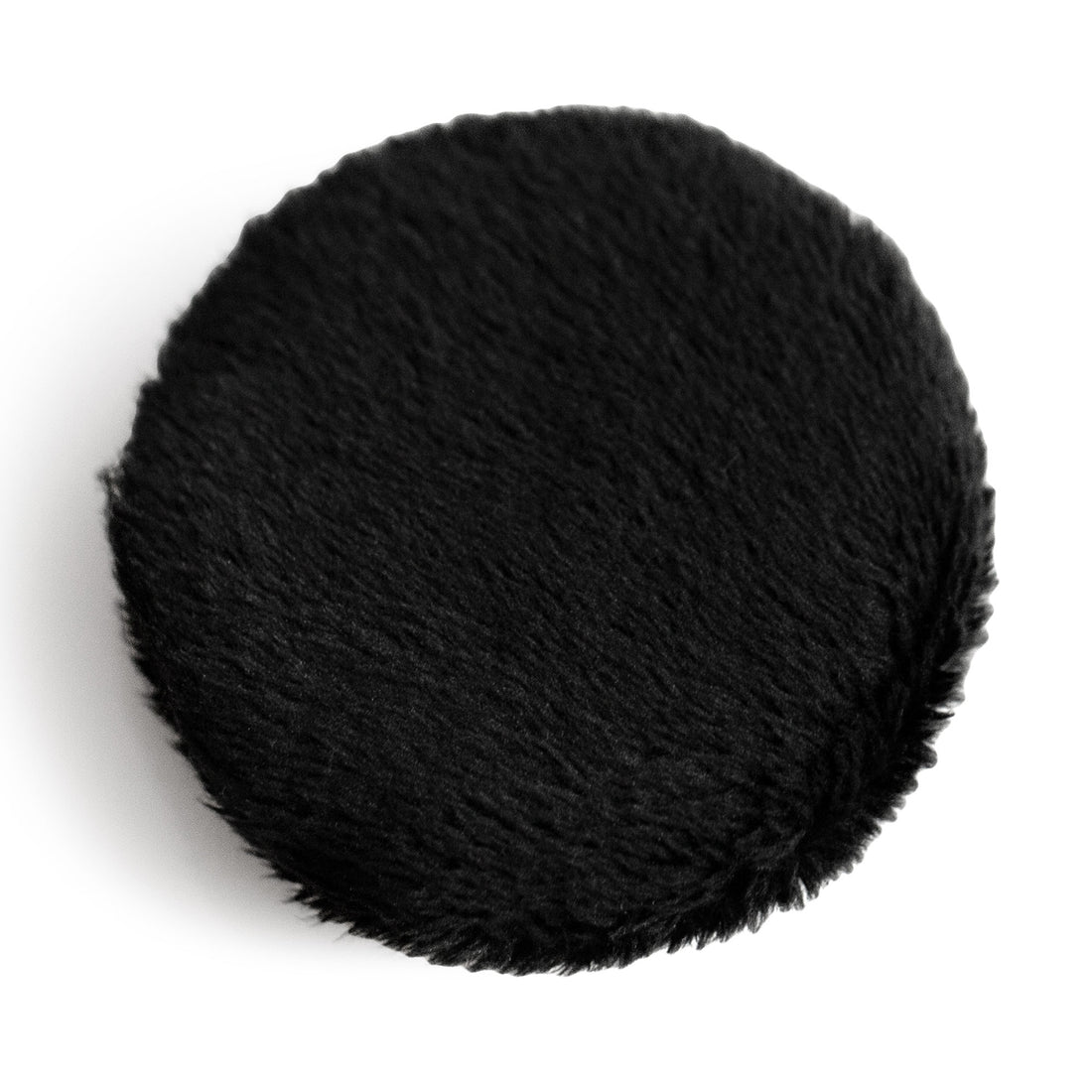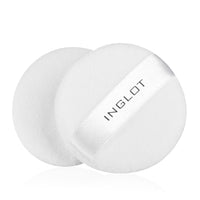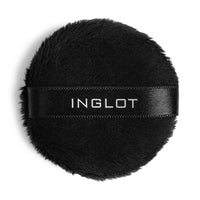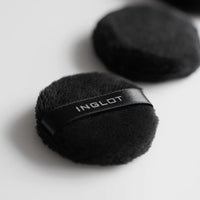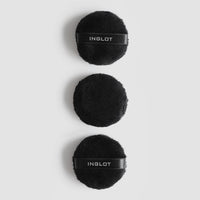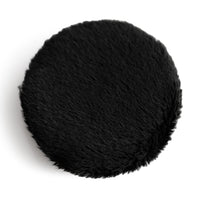 Loose Powder Puff Applicator
Applicator made of material ideal for picking up and holding powder. Special texture mold shapes and adapts as needed to apply powder, ensuring even and long-lasting coverage.
- Use to take a touch of powder under the eyes, and prevent the eyeshadows from falling off.
- Use to press the powder into your skin, making liquid products last longer.
- Used to maintain good hygiene and protect make-up from damage.