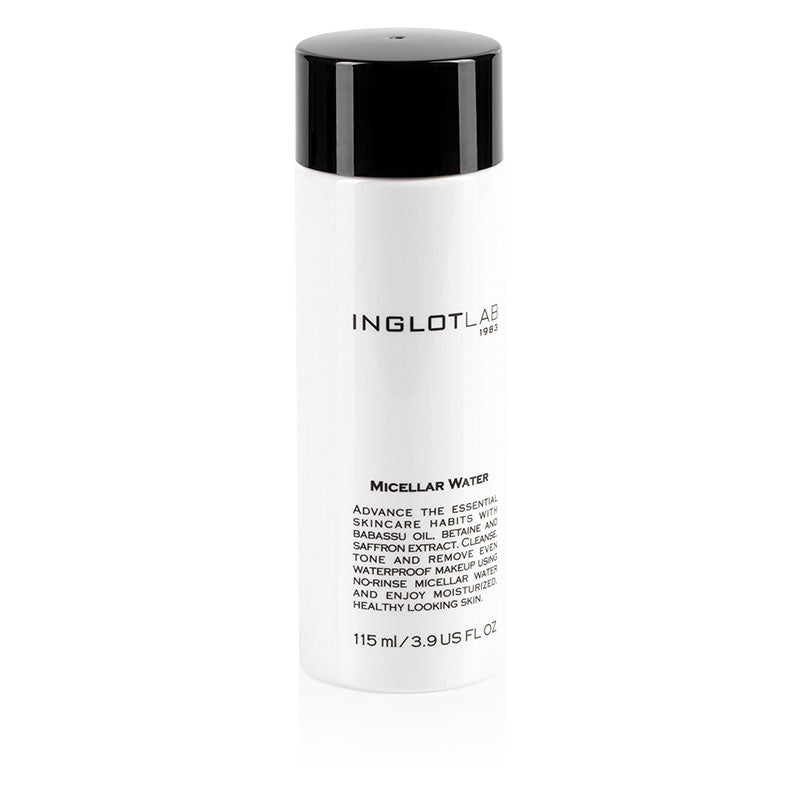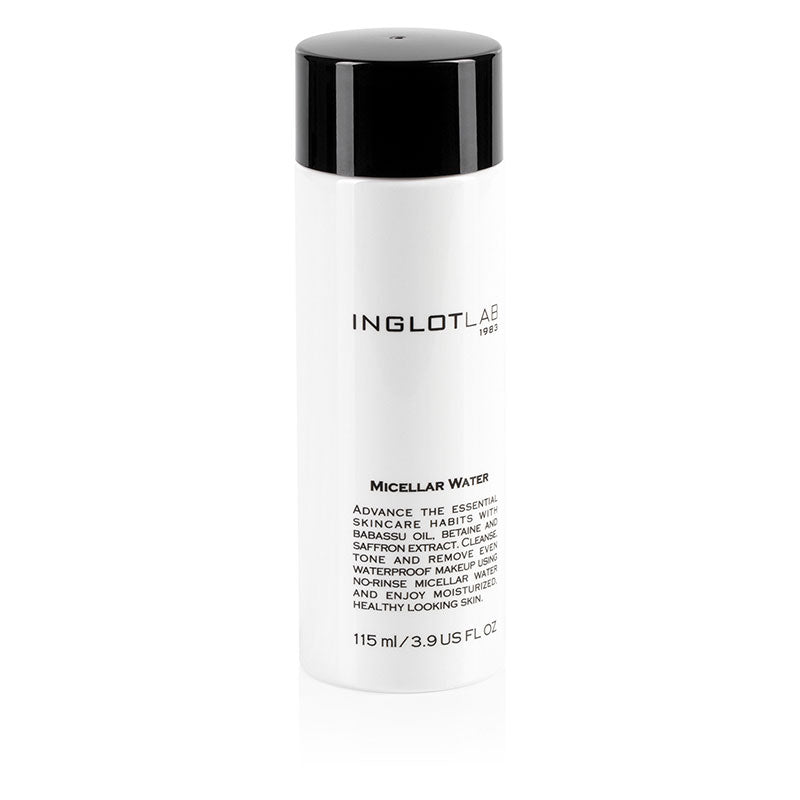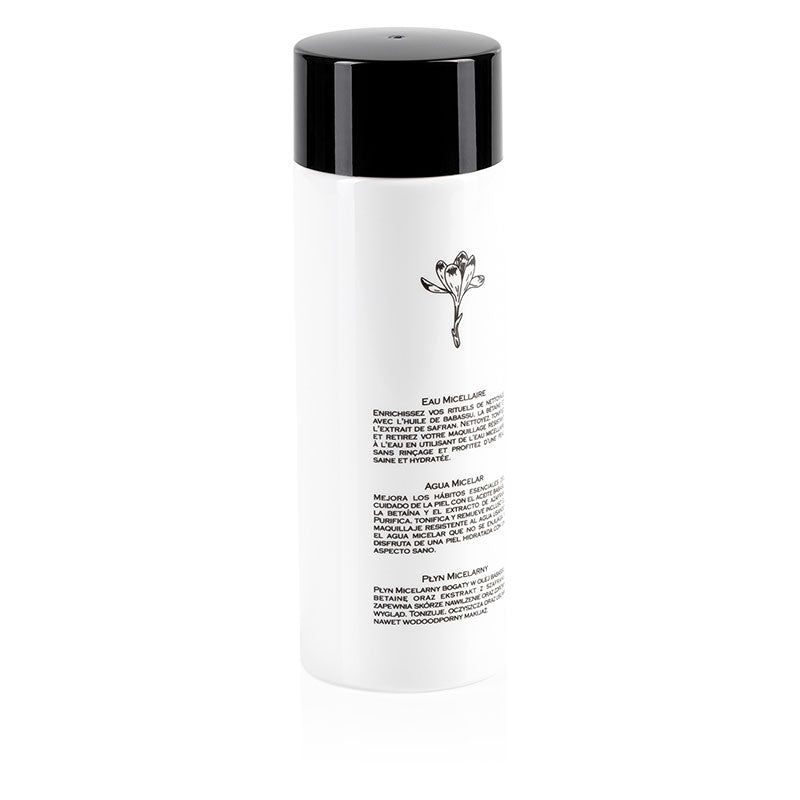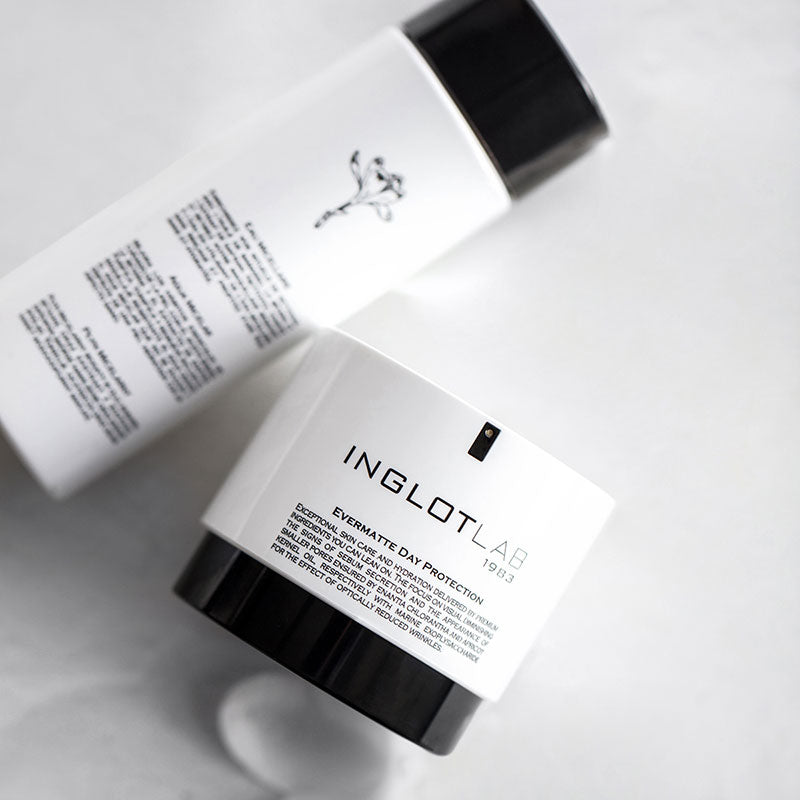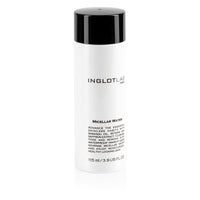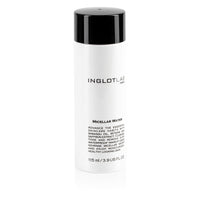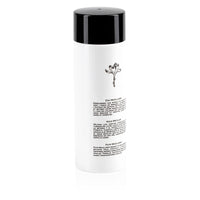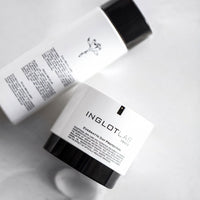 Inglot Lab Micellar Water
115 ml / 3.9 US fl oz

as a skin care expert or just the beginner exploring the path to beautiful skin you already know how important cleansing, toning and makeup removal are. Inglot Lab Micellar Water makes it easy to do these three activities in one step. Due to micellar molecules, which act as magnets for dirt - all impurities, trapped dirt and excess oil are removed without dry, dull skin afterwards or residue. Rely on the benefits of the miraculous particles, as the French more often gave up using running water in favor of micellar water. The presence of Babassu Oil, Betaine and Saffron Extrach enriches the product with moisturizing properties.

Take care of your precious skin while removing even waterproof makeup, forgetting to scrub or use running water. The formula itself is gentle enough for all skin types. While using micellar water, your natural pH level is restored, skin elasticity improves and you enjoy the feeling of soft and smooth skin.

Remember that your skin requires care throughout the day, so use micellar water in the morning after you wake up for moisturizing and toning benefits. In the evenings, remove all make-up to let your skin rest and get ready for another challenging day. You don't have to interrupt your routine while on the go, as the product is also available in a small size. Take a bottle of micellar water to the gym to prepare your skin for exhausting exercises and let your skin 'breathe free' from unnecessary make-up under these circumstances. While traveling, use it as a refresher or cleaning aid without the risk of variable water hardness. If you're a fan of false lashes, you don't have to worry about their condition as the product is gentle on them too. Treat the use of micellar water as a pleasant ritual, not a chore.

Soak a cotton pad in a product and gently massage it into your skin in a circular motion, relax and enjoy moist healthy skin.
discover the secret of perfect skin care:
- Soak a cotton pad with a significant amount of micellar water, hold for a few seconds pressing the cotton pad to the face and allow the micellar molecules to work properly to remove all impurities, excess oil and trapped dirt
- Remove make-up with gentle movements starting from the inside to the outside of the face. To remove eye make-up, hold the cotton pad for a few seconds by gently pressing it against the eye. Wipe downwards to the inner edge of the face.
- If you prefer a more defined eye look, remove eye make-up first
- The use of facial toners that are not necessary afterwards. Skin pH level already restored while using micellar water.
- According to the tests carried out, the product can be safely applied to the skin surface. Perfect prep for further treatment.
WATER/AQUA, BABASSU OIL GLYCERETH-8 ESTERS, GLYCERIN, POLYGLYCERYL-3 CAPRATE/CAPRYLATE/SUCCINATE, BETAINE, PROPYLENE GLYCOL, PHENOXYETHANOL, CAPRYLYL GLYCOL, POTASSIUM SORBATE, SODIUM BENZOATE, CARAMEL, CROCUS SATIVUS STIGMA EXTRACT.