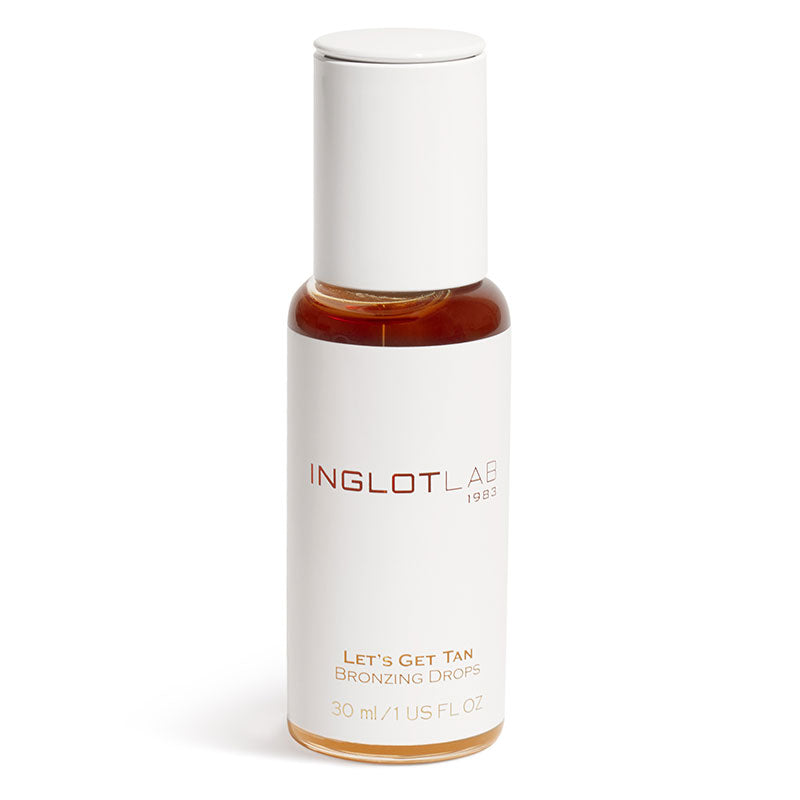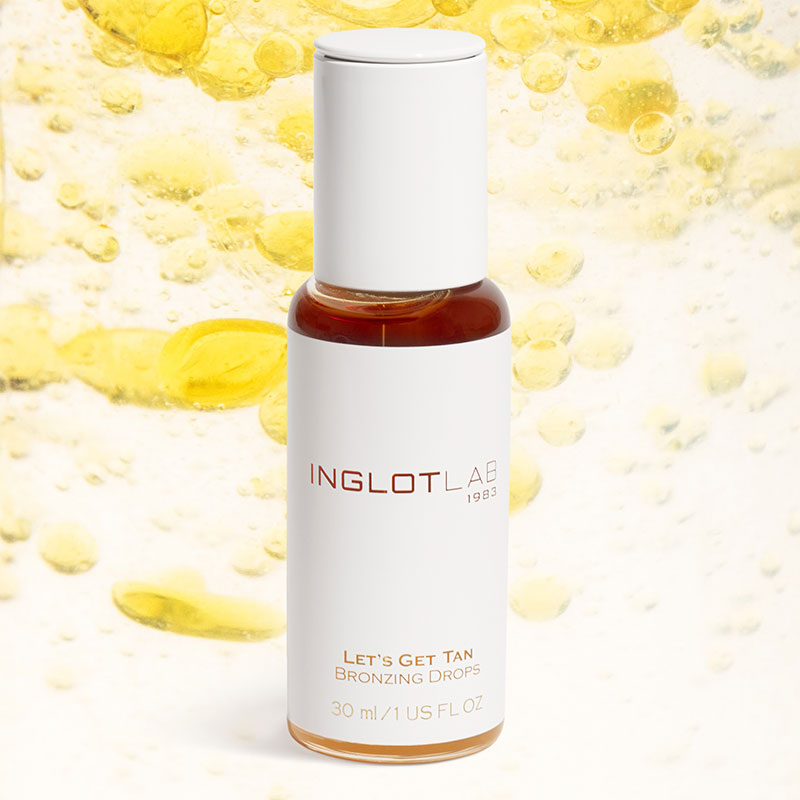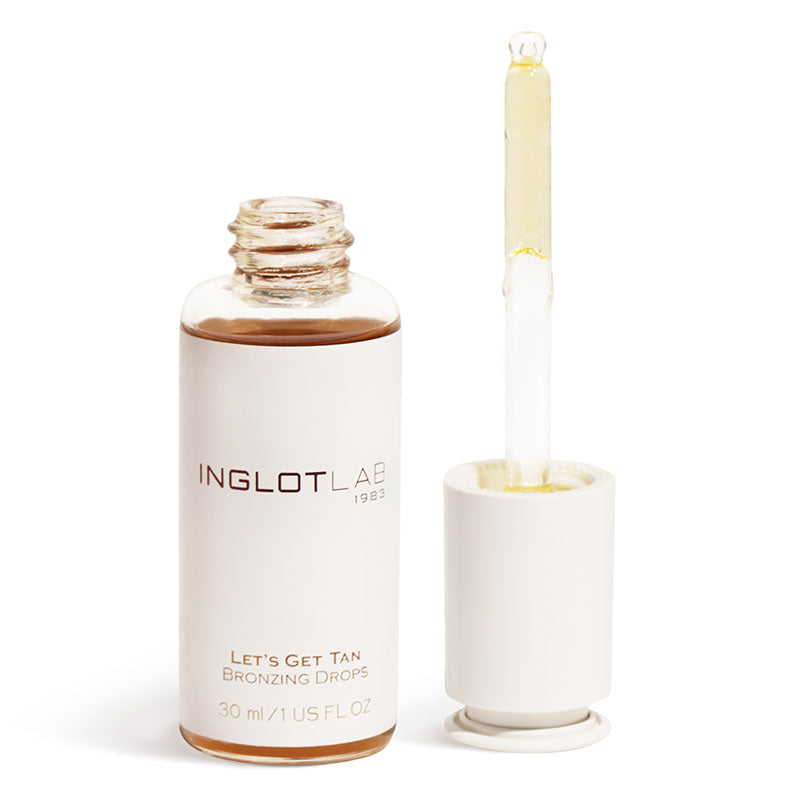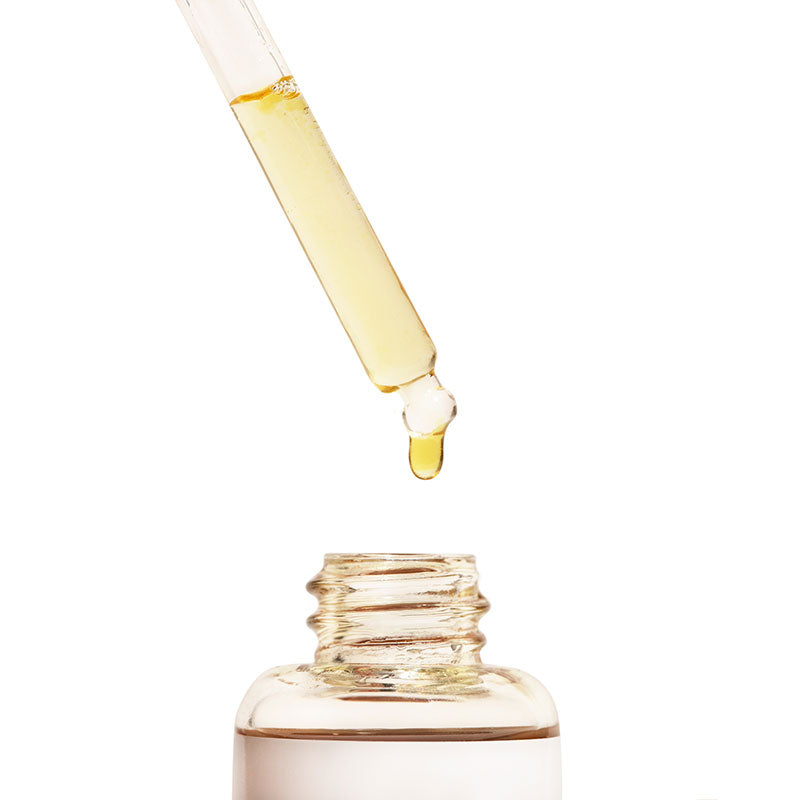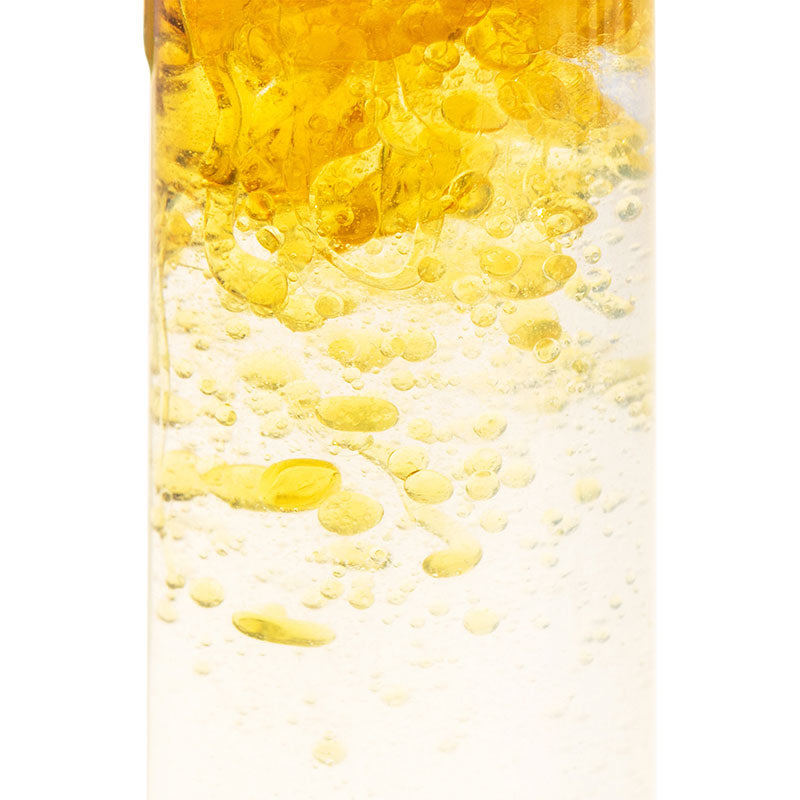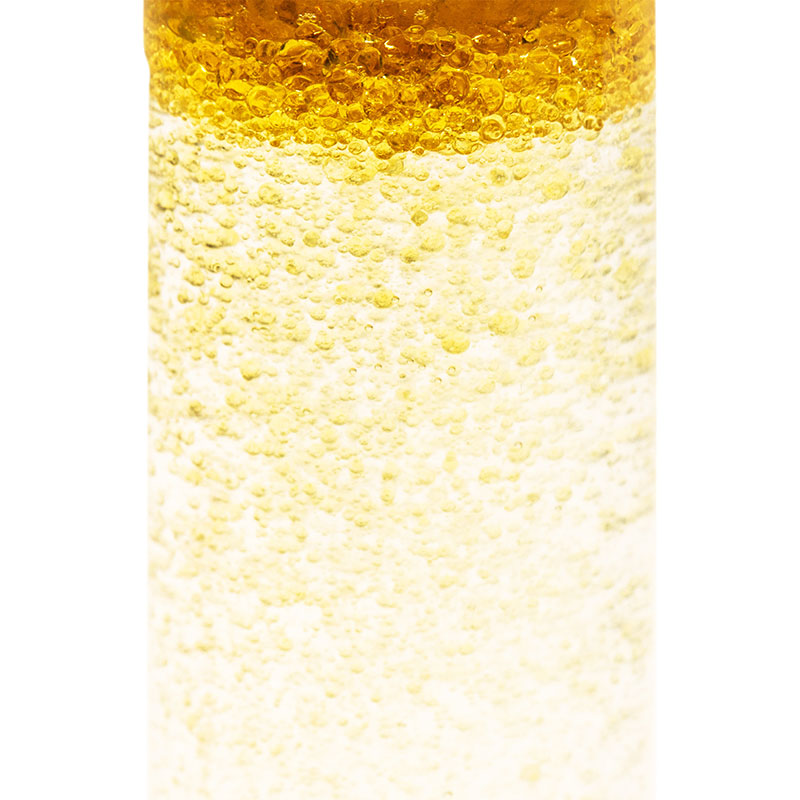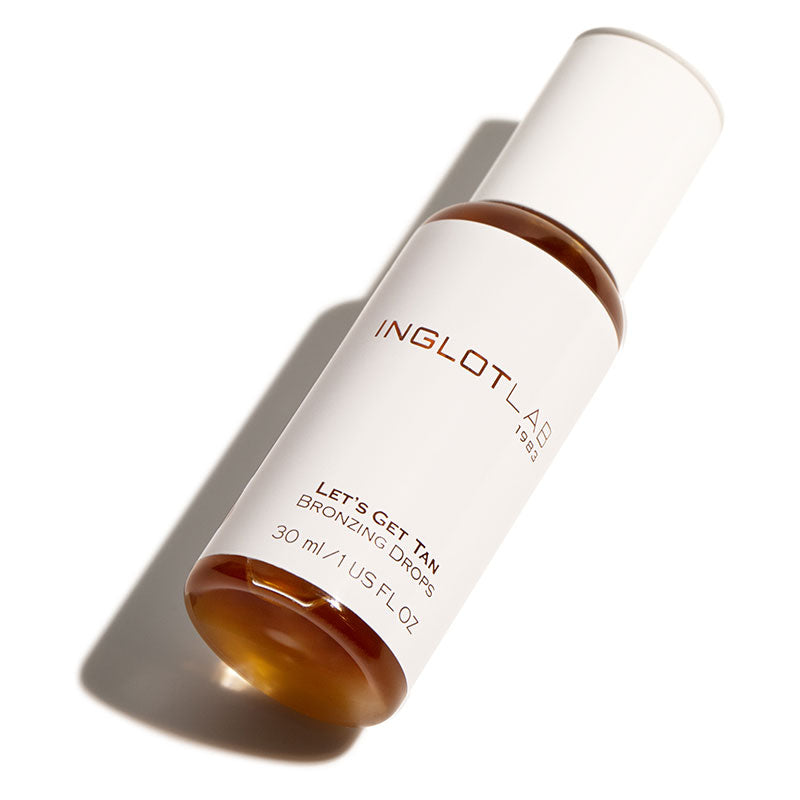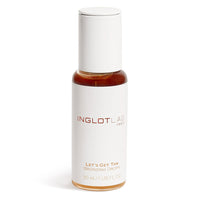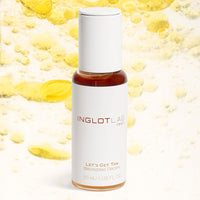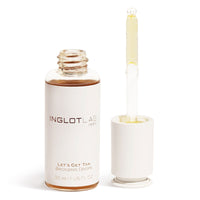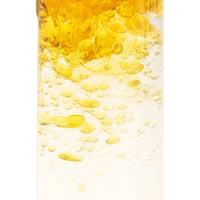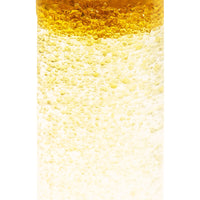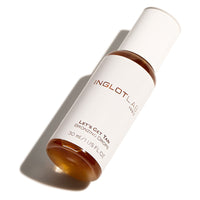 Inglot Lab Let's Get Tan Bronzing Drops
30 ml / 1.0 US fl oz

Self-tanning drops for face and body in the form of a light oil that allows you to get the effect of tanned skin just a few hours after application. A few drops are enough to give the skin a delicate brown color or a more intense tan. Applied in the evening, they give the effect the next day, and the tan lasts for two to three days. The light formula spreads easily and evenly on the skin, without the unpleasant feeling of stickiness. Let's get tan bronze drops from the Inglot Lab series are quickly absorbed and leave no stains on clothes or bedding. Mixed with your favorite cream or lotion, they give a subtle effect of sun-kissed skin. Enriched with care ingredients, including pumpkin seed oil, vitamin E and Coenzyme Q10, they also provide hydration and nourishment.

recommended for all skin types, including sensitive skin. Perfect for people who cannot sunbathe and dream of a beautiful, natural tan.
Check out how to get a tan using bronzer drops:
- Before using the product, apply a cream or lotion to moisturize the skin.
- Before use, shake the bottle vigorously to achieve a homogeneous consistency.
-Spread 2-3 drops evenly on the face for a subtle tan effect or 4-6 drops for a more intense effect. If you want to use the product on another part of the body, increase or decrease the number of drops proportionally.
- The product used in the evening gives results in the morning. The color lasts for 2-3 days. The drops can be reused to improve the tan.

Notes:
- Use the product with your fingertips or with a make-up brush.
- Wash your hands thoroughly after applying the bronze drops.
- Mix the drops and combine them in the palm of your hand with a cream or body lotion for a softer effect.
- Keep the product away from direct sunlight.
C12-15 ALKYL BENZOATE, PEG-8 CAPRYLIC / CAPRIC GLYCERIDES, CUCURBITA PEPO (PUMPKIN) SEED OIL, WATER / AQUA, DIHYDOXYACETONE, OCTYLDODECETH-25, FRAGRANCE / PERFUME, CAPRYLYLICOLYOCETHENE, BENZYLOPHONE, BENZYLENONE, GLYCETHOLENE, BENZYLOPHONE.