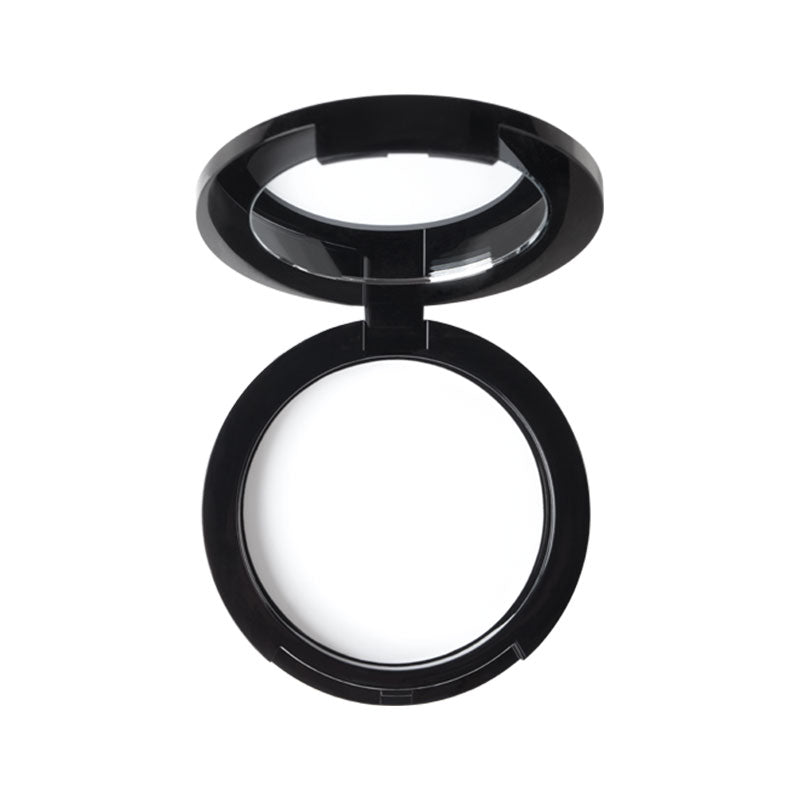 Freedom System Palette Powder Compact Gloss
The Freedom System palettes come in a variety of sizes and for a variety of products. A magnetic layer on the bottom of the palette keeps pans in place, but also allows you to rearrange and exchange each item for convenience and easy product replenishment.
The unique freedom system allows you to mix and match products and colors to create your own custom-designed palette of almost any size.
diameter:
7.5 cm (2.95 in)
This palette:
Use it with all our round freedom system powders. When you're done with a powder, just buy a new refill and keep the same palette. It can also hold a pressed powder applicator, so you're always ready for a quick touch-up.