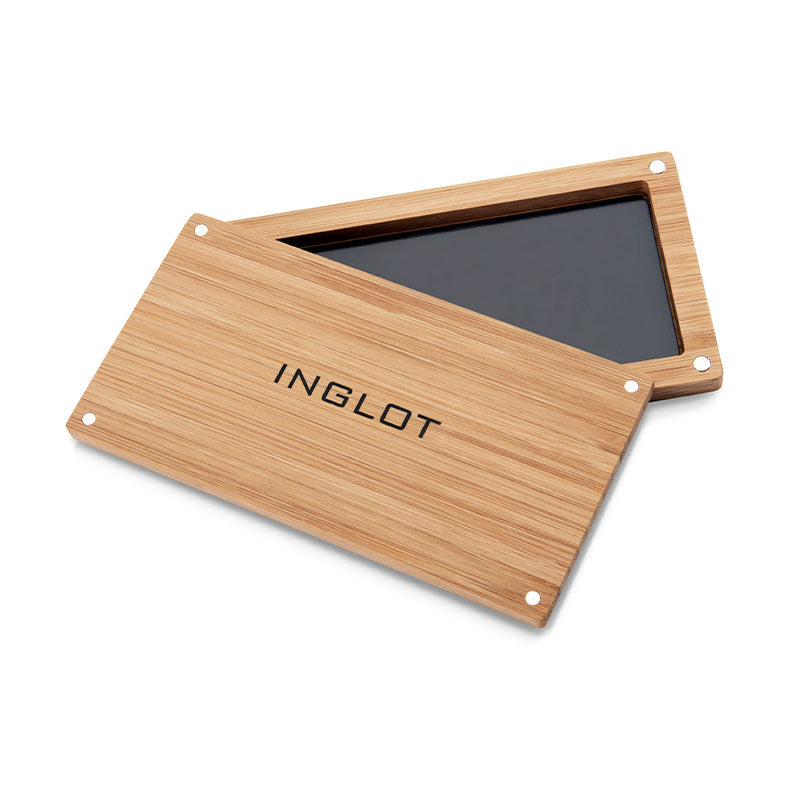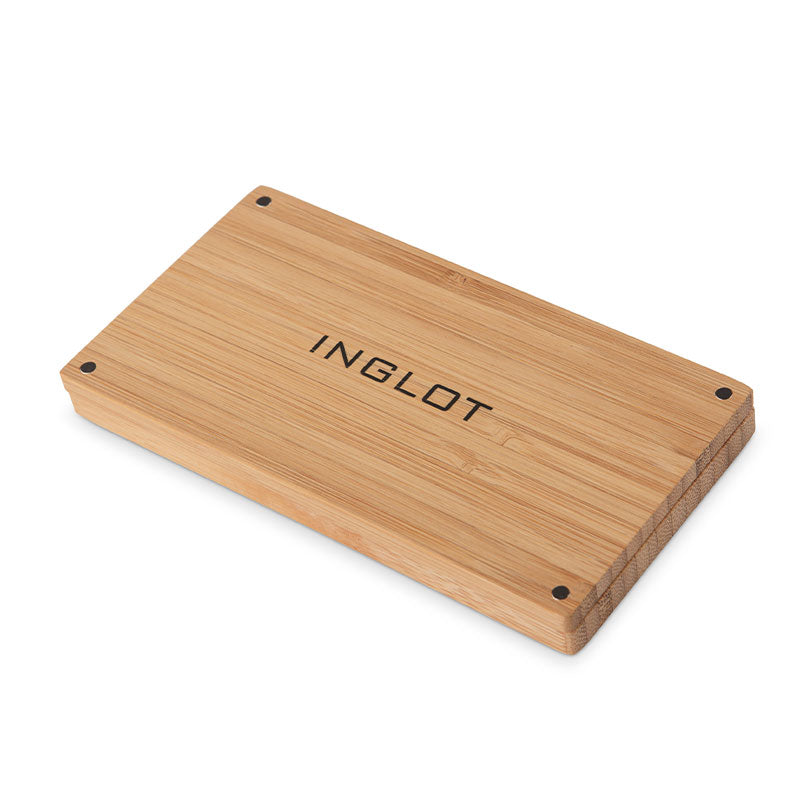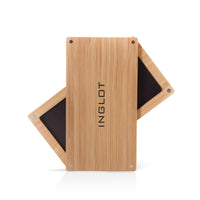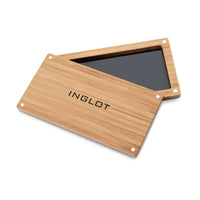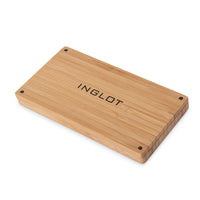 Freedom System Palette Flexi 8 Eco
Freedom System Flexi Eco palette made from naturally colored bamboo. The extremely handy, pleasant to the touch palettes reflect a simple yet stylish design. The unique pattern created by the wooden rings makes each palette one of a kind.
Keep your favorite freedom items in functional, still ultra-light flexi eco-palettes and enjoy saving space thanks to the tiny magnets that enable stacking of the palettes.

Play with colors and enjoy your personal flexi eco palettes day by day.
Dimensions:
14.5 x 1.4 x 7.7 cm (5.70 x 0.55 x 3.03 inches)
Weight:
0.11 kg (0.24 lb)
This palette:
This medium flexible palette allows you to place 8 eyeshadows, or 4 blush/highlighter/sculpting powders in your chiocen. Or any other combination of the products, e.g. 1 blush, 1 highlighter, 1 sculpting powder and 2 eyeshadows.

A palette without a compartment allows you to fit make-up products of different shapes - round, square or rectangular.