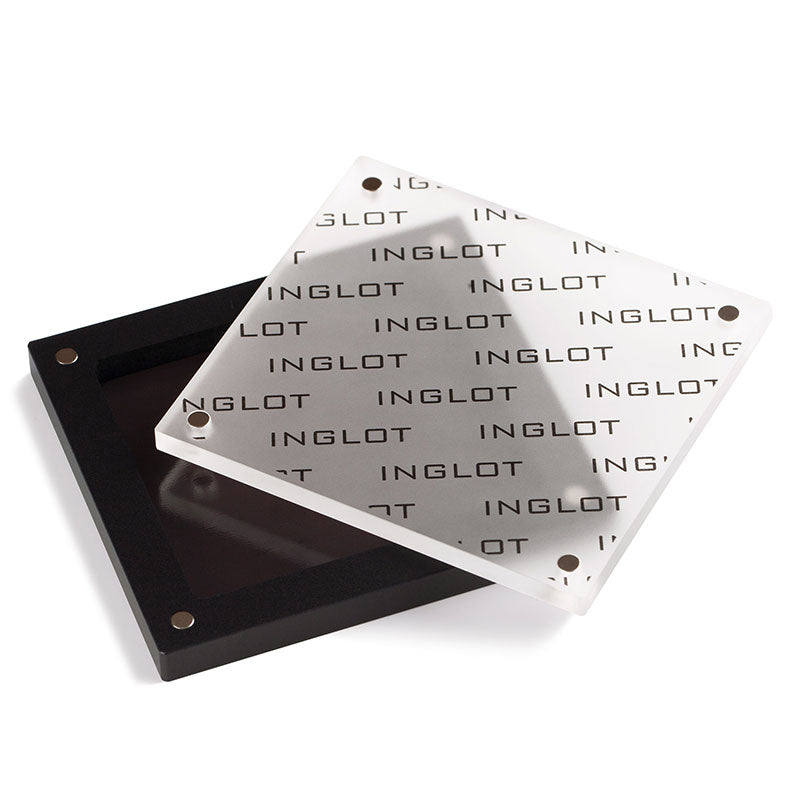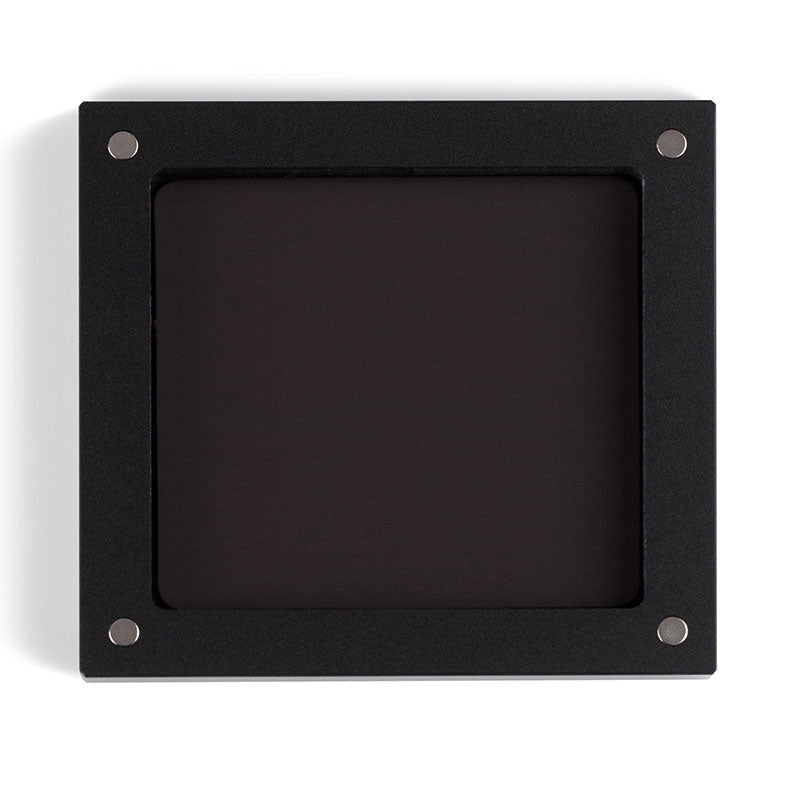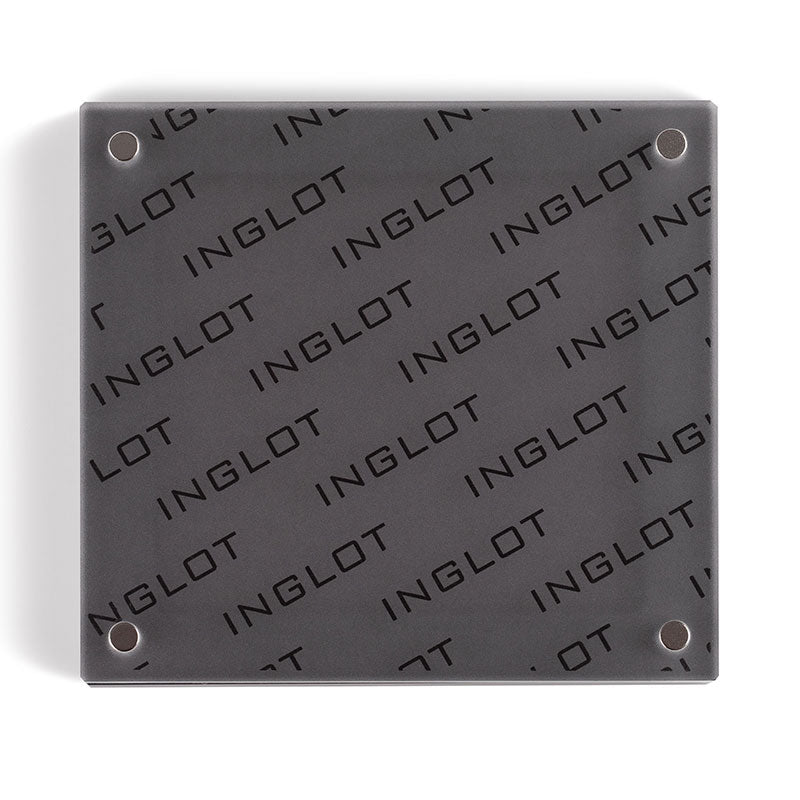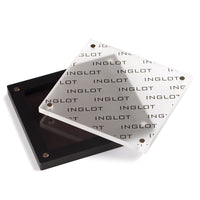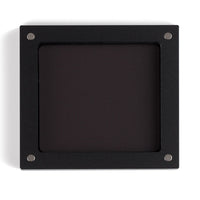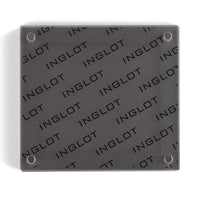 Freedom System Palette Flexi 4
The Freedom System palettes come in a variety of sizes and for a variety of products. A magnetic layer on the bottom of the palette keeps pans in place, but also allows you to rearrange and exchange each item for convenience and easy product replenishment.
The unique freedom system allows you to mix and match products and colors to create your own custom-designed palette of almost any size.
Dimensions:
17.8 x 1.3 x 13.8 cm (7 x 0.51 x 5.43 inches)
This palette:
This flexible palette allows you to place 4 eyeshadows, or 2 blush/highlighter/sculpting powders of your choice. Or any other combination of the products, e.g. 1 blush and 2 eyeshadows.