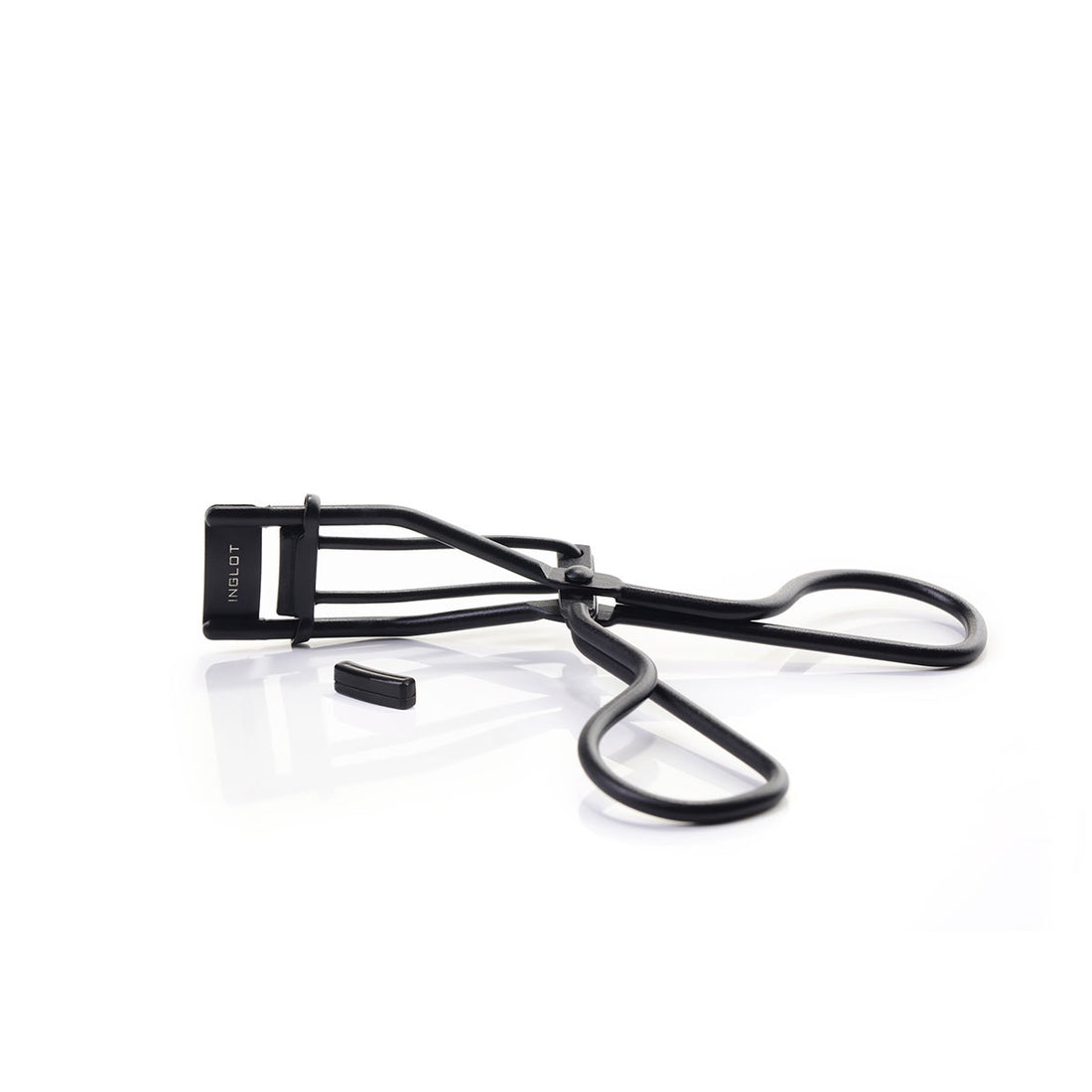 Eyelash Curler Black Mini
This mini eyelash curler is a smaller version of the pinch-proof BM eyelash curler, carefully designed to reach even the smallest lashes. With the simple "squeeze and release" motion, it's perfect for defining lashes before applying any mascara.
- Clean the eyelashes before using the curler.
- Curl before applying mascara.
- Put the curler on the lash line, close the clamp on the eyelashes and hold for a few seconds, then release. Be careful while using the tool.
- Clean the curler before and after each use.
To achieve even more curled and lifted eyelashes, heat up the Eyelash Curler with a hair dryer.